Maldives Supreme Court delays presidential elections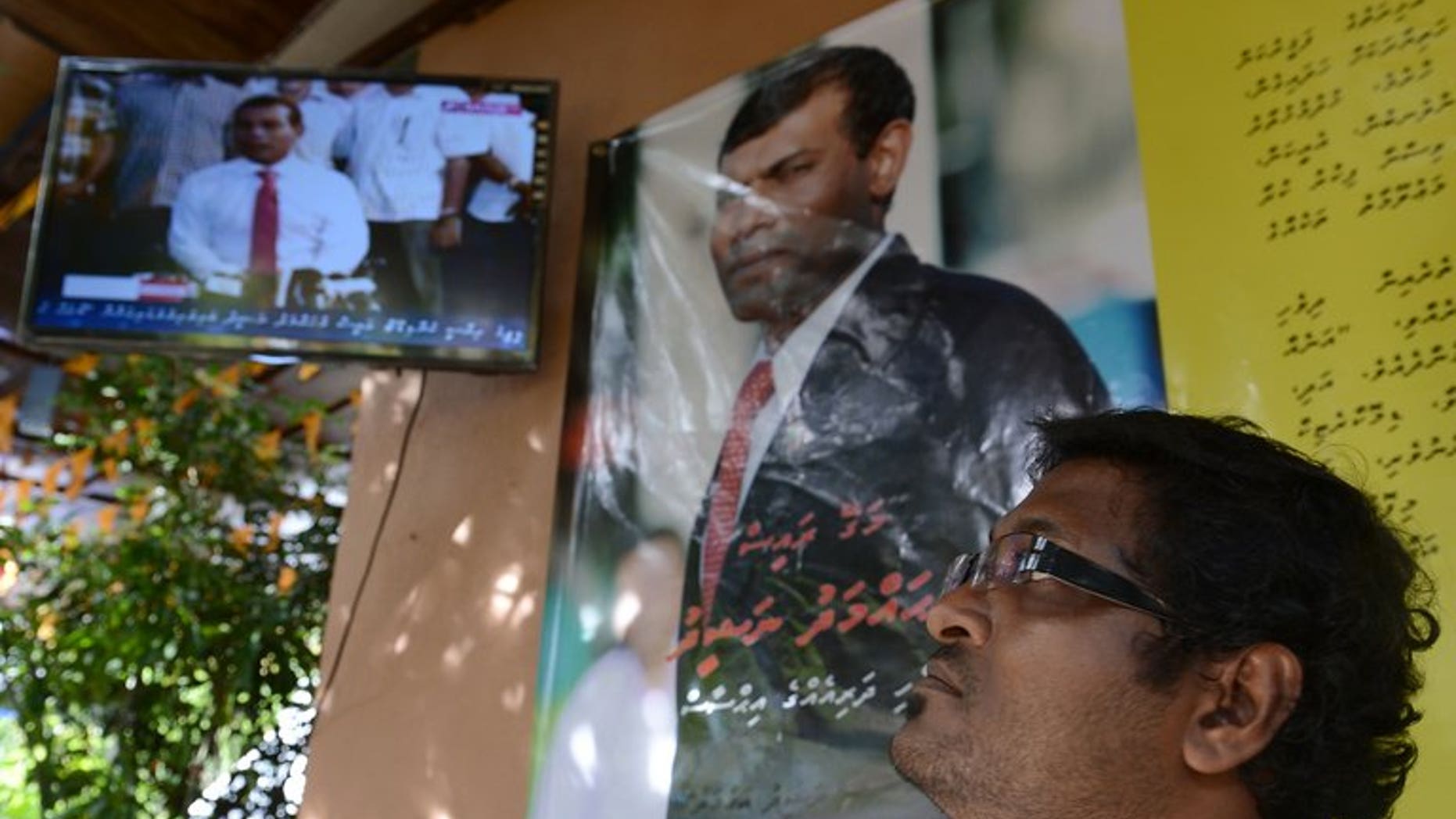 MALE (AFP) – The Supreme Court of the Maldives on Monday delayed the final round of presidential elections due this weekend following a legal challenge, threatening more political instability in the Indian Ocean archipelago.
"We order the Elections Commission and other relevant state institutions to delay the second round of the presidential election scheduled for 28 September 2013 until the Supreme Court issues a verdict in this case," read a ruling from the court late Monday.
The court has been holding hearings in a case filed by the Jumhooree Party, which demanded that the results of the first round on September 7 be annulled because of alleged discrepancies.
The election, the first round of which was found to be free and fair by international observers, was seen as a test for the young democracy a year and a half after the violent ousting of the country's first democratically elected president, Mohamed Nasheed.
Nasheed won the first round comfortably with 45.45 percent of the vote, but faced a run-off contest on Saturday against Abdullah Yameen, the half brother of the islands' former autocrat Maumoon Abdul Gayoom.
"The Supreme Court has gone against all common sense, international opinion and the majority of the country without any evidence to do so," an MP from Nasheed's Maldivian Democratic Party, Hamed Abdul Ghafoor, said.
Nasheed resigned in February last year after a mutiny by police which he branded a coup, allegedly orchestrated by Gayoom, who ruled the honeymoon islands for three decades.