Malaysian opposition party sues PM Najib for alleged election offenses over $700M in donations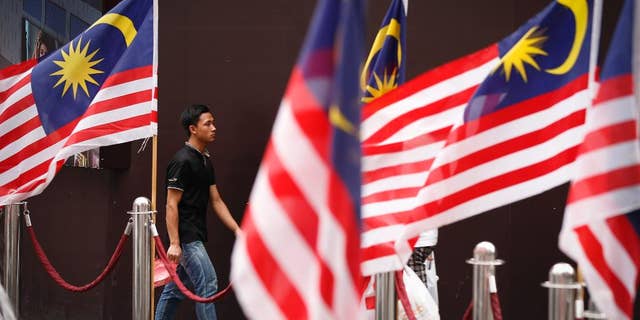 KUALA LUMPUR, Malaysia – A Malaysian opposition party has filed a civil lawsuit against Prime Minister Najib Razak for alleged election offenses involving $700 million in his bank accounts.
The anti-graft agency recently announced the money, most of which was received ahead of March 2013 general elections, came from donations and not from state investment fund 1MDB.
The People's Justice Party says the money was 26 times above the amount that Najib's ruling coalition was allowed to spend in the elections. The ruling coalition won the elections but lost the popular vote for the first time to an opposition alliance.
The party said Wednesday the lawsuit will reveal "all kinds of bribes and corrupt tactics" allegedly used by Najib's coalition to win the elections.