Malaysian arrested over Eid greeting featuring dogs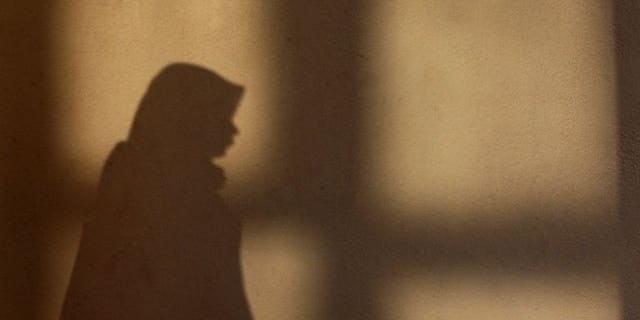 KUALA LUMPUR (AFP) – Malaysian police on Wednesday arrested a woman who angered Muslims by posting a video greeting for the Eid al-Fitr holiday that featured her dogs, her lawyer said.
Dog trainer Maznah Yusof is being investigated for "causing disharmony on grounds of religion", lawyer Latheefa Koya said, an offence punishable by up to five years in jail in the Muslim-majority country.
The video shot to mark the Islamic holiday shows Maznah bathing and feeding three dogs as the Muslim call to prayer sounds in the background.
Dogs are viewed as unclean in Islam and contact with them is frowned upon.
Eid al-Fitr, which will be celebrated next week, is a festival marking the end of the annual fasting month of Ramadan and is the most important Muslim holiday.
Maznah, 38, was quoted by online media as saying she never meant to insult Islam with the video, which was first posted in 2010.
But she also insisted Islam does not forbid keeping dogs.
"I love my religion... my religion has taught me about the importance of cleanliness," she said.
AFP was not able to reach Maznah directly, and a police spokesman declined comment.
"There was no intention on her part to insult any religion," Latheefa, her lawyer, told AFP. "This is ridiculous... it's an overkill."
Multi-ethnic Malaysia is known for its relatively moderate version of Islam, but conservatives frequently cry foul when a line is deemed to have been crossed.
A non-Muslim couple were charged with sedition and other offences on July 18 after they posted a Ramadan greeting on Facebook which showed them eating pork.
Pigs are also considered unclean by Islam, and pork consumption is forbidden.
The ethnic Chinese duo, who had sparked outrage last year with a sexually explicit blog, pleaded not guilty. Sedition carries up to three years in jail.
About 60 percent of Malaysia's 28 million people are Muslim ethnic Malays, but the country also has sizeable ethnic Chinese and Indian communities.