Malaysia to get Twentieth Century Fox theme park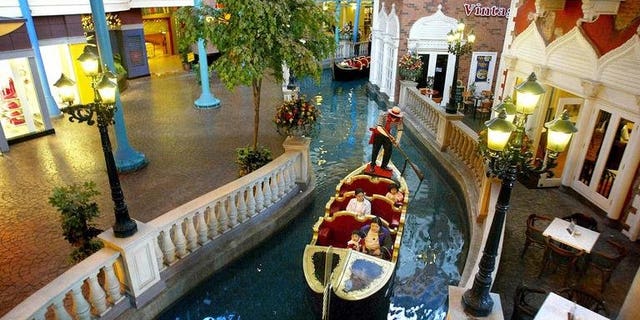 KUALA LUMPUR (AFP) – Malaysian casino operator Genting's resort unit will build a 400 million ringgit ($125 million) Twentieth Century Fox Theme Park near the capital Kuala Lumpur, it said Friday.
The park -- to open in 2016 -- will be the first Twentieth Century Fox theme park with rides and other attractions based on such blockbusters as "Ice Age", "Life of Pi", "Alien" and "Night at the Museum", Resorts World Genting said in a statement.
Jeffrey Godsick, president of Twentieth Century Fox Consumer Products, said the park marked the launch "of our global location based entertainment strategy".
"For the first time, audiences will soon be transported into the worlds of their favourite Twentieth Century Fox properties," he said.
Built on more than 25 acres (10 hectares), the park will feature more than 25 rides and attractions, the statement said.
It replaces an older outdoor theme park, which is part of Resorts World Genting located at the peak of an area known as Genting Highlands.
The resort, which also includes the country's sole casino and has attracted more than 20 million visitors per year since 2011, is undergoing a reportedly three billion ringgit refurbishment.
Muslim-majority Malaysia has banned gambling but allows non-Muslims to bet at the casino in Genting Highlands, on horse-racing and the national lottery.
Asia's first Legoland theme park opened last September in the southern Malaysian state of Johor in an economic hub across a narrow waterway from Singapore.