Malaysia: Kim Jong Nam's identity confirmed with child's DNA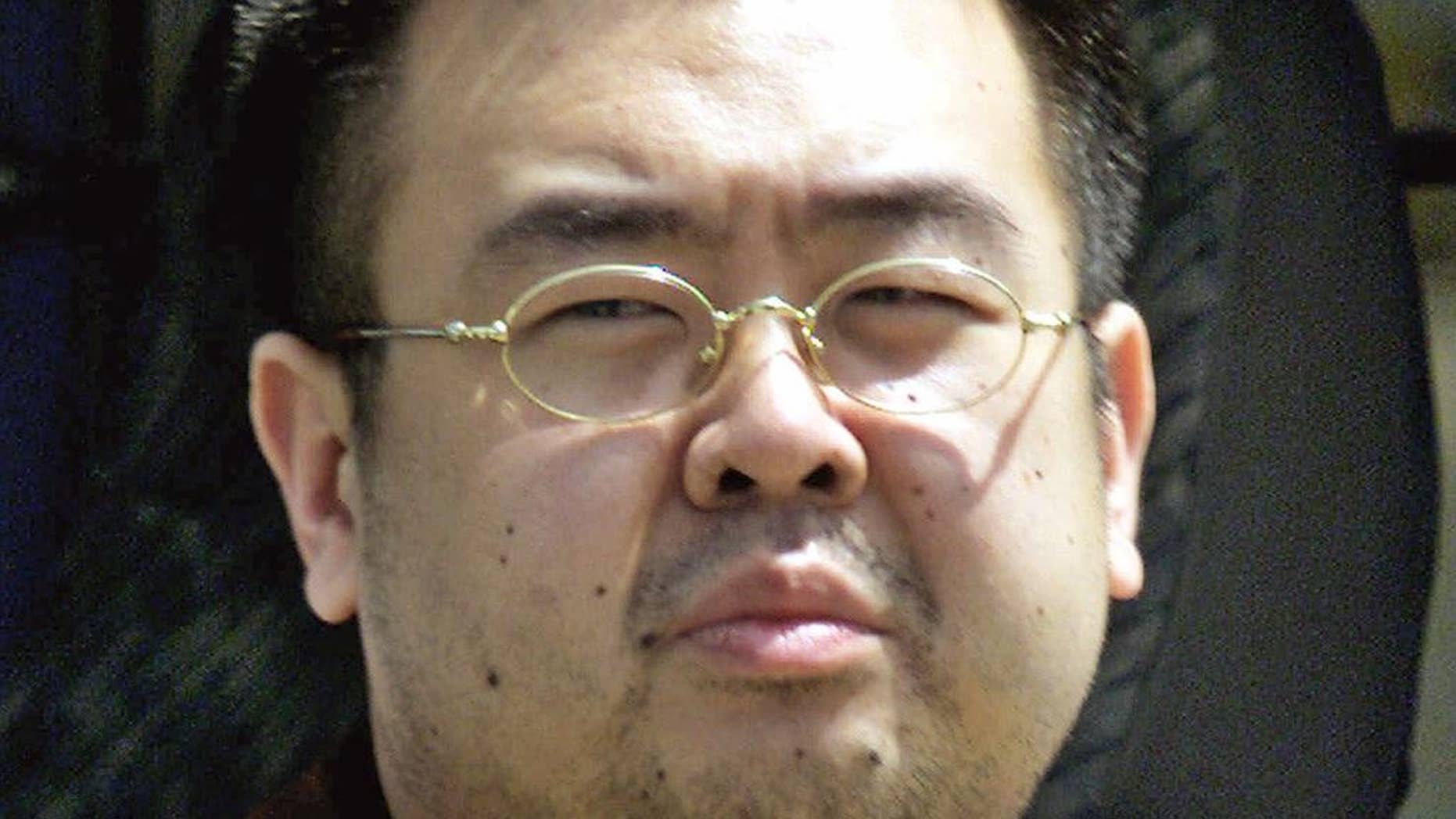 KUALA LUMPUR, Malaysia – A Malaysian official says police were able to confirm the identity of Kim Jong Nam, who was killed last month at Kuala Lumpur's airport, using a DNA sample from one of his children.
Deputy Prime Minister Ahmad Zahid Hamidi also said negotiations began this week to resolve a diplomat standoff over the death of Kim, the estranged half brother of North Korea's leader. North Korea has rejected the autopsy finding.
Authorities said Kim was killed Feb. 13 when two women smeared his face with the nerve agent VX in an airport terminal. He was carrying a passport bearing the name Kim Chol. Police said last week they had confirmed he was Kim Jong Nam, but refused to say how.
Zahid said Wednesday authorities obtained DNA from one of Kim's children.