Malaysia club suspends staff in fixing probe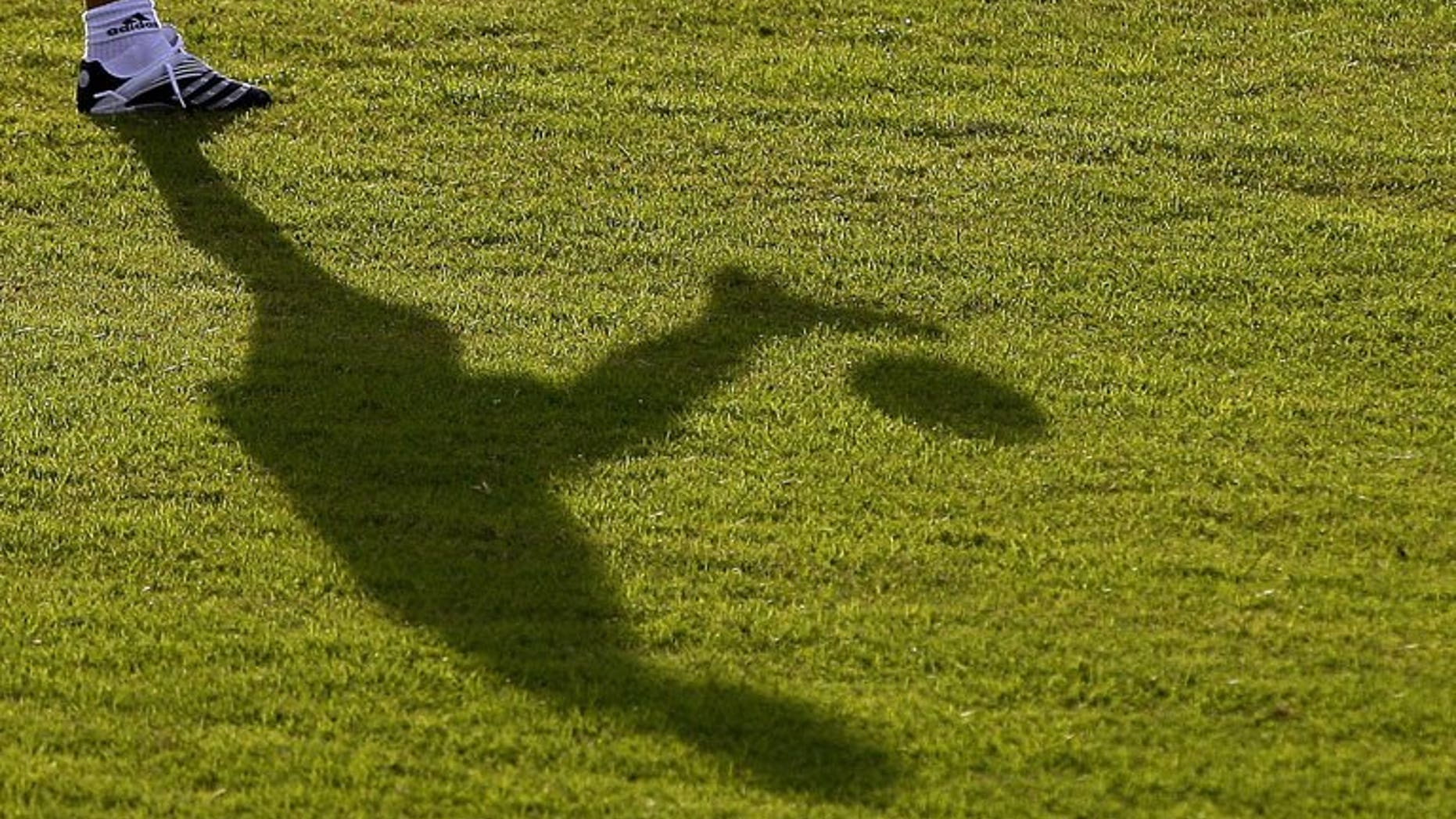 KUALA LUMPUR (AFP) – A Malaysian football club suspended all of its coaches and officials for two weeks Monday over suspected match-fixing following a series of heavy defeats, reports said.
The suspicions swirling around Perak FA, which represents the state of Perak in the top-tier Malaysian Super League, are the latest in a string of corruption allegations to taint the sport in the football-mad country.
National news agency Bernama said state football authorities in Perak planned to lodge reports with police and anti-graft authorities after a run of three losses including a 6-1 drubbing on Saturday.
Deputy president Khairul Azwan Harun told reporters the Perak Football Association (PAFA), which fields the team, had also launched their own internal inquiry to investigate what happened.
The side's poor performance saw it crash out of contention for the Malaysia Cup despite earlier leading its group.
"They are given two weeks to carry out the investigation and report the findings to PAFA's main executive committee," Khairul Azwan was quoted as saying at a press conference.
All coaches and officials will be required to report to PAFA every day during the suspension period while players would continue to train but make themselves available to investigations.
Malaysian football has repeatedly been stained by match-fixing scandals.
In 1994, a nationwide clampdown saw 21 players and coaches sacked while 58 players were suspended.
Last year the Football Association of Malaysia suspended 18 youth players and banned a coach for life for fixing matches.
Early this year it was revealed that hundreds of matches worldwide, including European Champions League games, had been targeted by Asian-linked gangs.
According to Europol, 380 suspicious games have been identified in Europe and the European police agency linked the problem to a criminal syndicate based in Singapore, which borders Malaysia.