Malawi arrests three over shooting of fraud official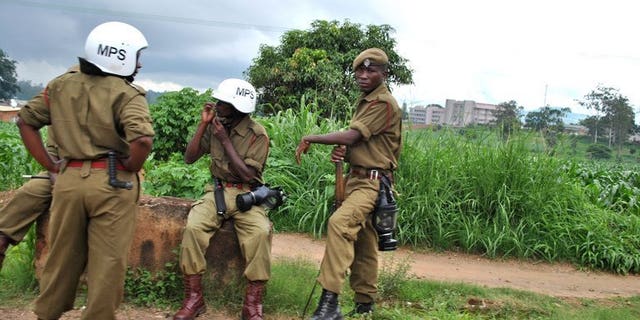 BLANTYRE, Malawi (AFP) – Malawi police said Wednesday they have arrested three suspects in connection with the shooting of a top treasury official about to expose a corruption syndicate.
"Police investigators are interrogating three unidentified suspects," police spokeswoman Rhoda Manjolo told AFP. She refused to give further details.
Paul Mphwiyo, budget director in the Ministry of Finance, was shot and seriously wounded outside his home in the administrative capital Lilongwe last week.
He had been investigating a fraud ring accused of siphoning millions of dollars from the state.
The government has said the shooting was "a planned and targeted attack aimed at silencing him and the government in the fight against high levels of corruption and fraud".
The 37-year-old Mpwiyo was in July appointed as the budget chief.
He was credited with overhauling a public finance system that had previously been full of loopholes, allowing fraud to go unchecked.
He is reported to have confided in work colleagues that he had received death threats from anonymous callers.
Prosecutors estimate that as much as one-third of the impoverished country's revenue is lost to fraud and graft-linked payouts.