Malala returns to Pakistan hometown for first time since being shot in 2012, says it's 'happiest day of my life'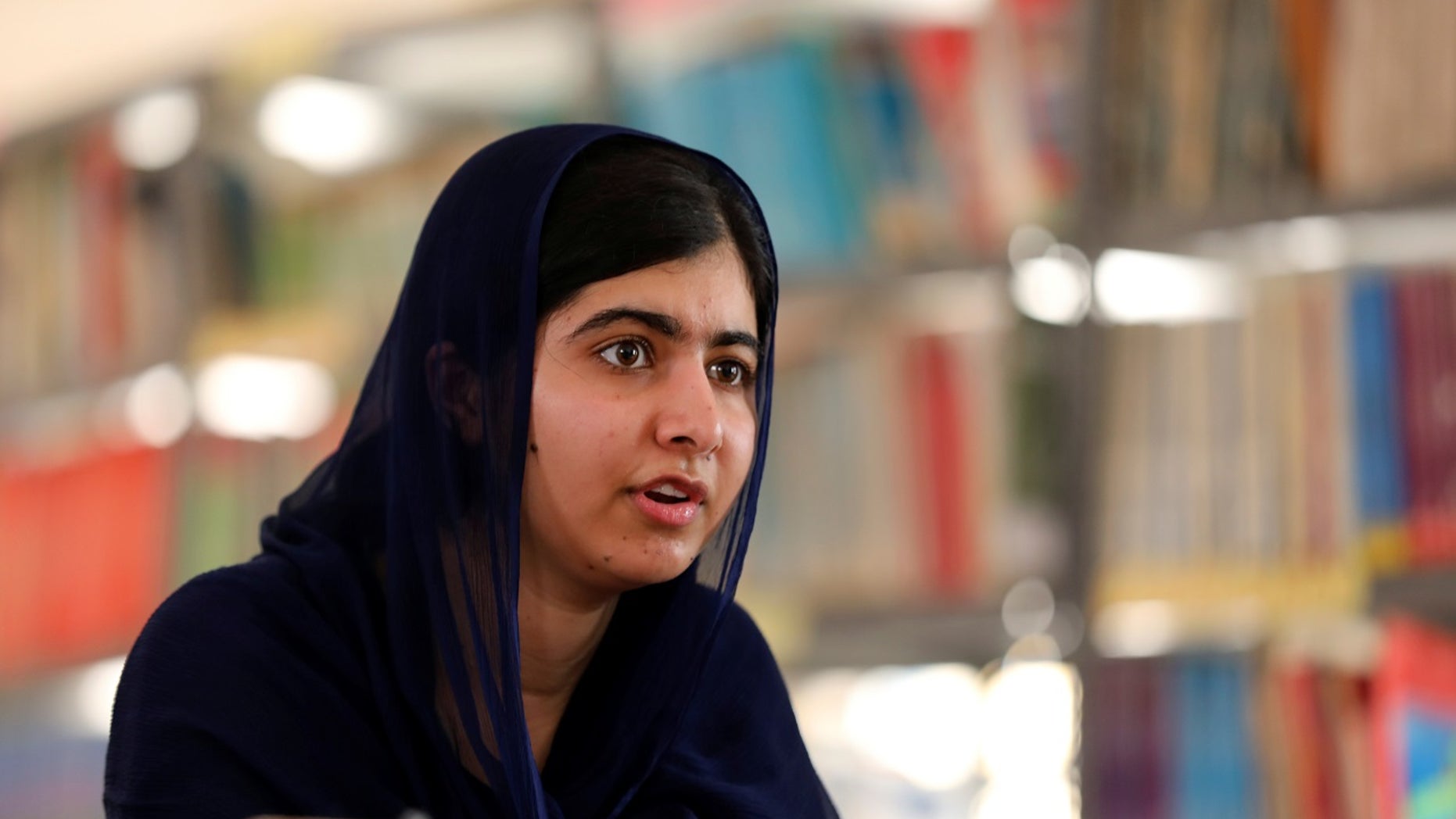 Nobel Peace Prize winner Malala Yousafzai returned to her hometown in Pakistan on Saturday for the first time since 2012, when she was shot by a Taliban militant.
Her father, Ziauddin Yousafzai, consoled a teary-eyed Malala, 20, upon her arrival.
"I am very happy that, after five-and-a-half years, I have set foot on the soil of my nation again," she said, according to the Guardian. "Today is the happiest day of my life, because I have returned to my country. I have stepped foot on my nation's soil again and am among my own people."
The Pakistan army provided Malala a helicopter, which took her to Mingora, her hometown, from Islamabad, where she arrived on Thursday with her father and younger brother, the Guardian reported.
Amid tight security, Malala finally landed in the Swat Valley town. Security was also visibly beefed up in Mingora the previous day.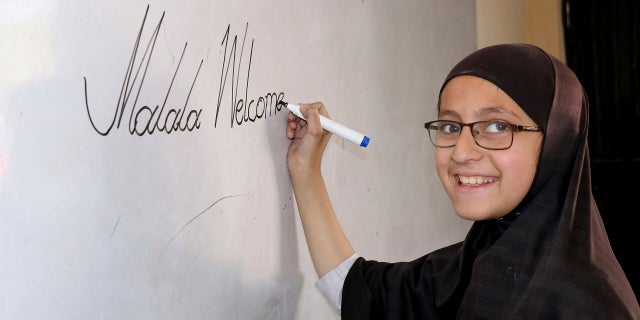 Malala was shot in the head by the Taliban in Mingora when she was only 15 years old in October 2012. The Taliban reportedly banned girls' schools, music and television in their control of Swat Valley. Malala was targeted because she advocated for education for girls.
She received initial treatment in Pakistan and was later taken to Britain, where she continued her education and went on to win the 2014 Nobel Peace Prize, becoming the youngest-ever prize winner and garnering international renown.
"For the betterment of Pakistan, it is necessary to educate girls and empower women," she said.
Malala's uncle, Mahmoodul Hassan, said she also plans to meet with her friends and relatives during her homecoming.
"I still can't believe I am here," she said. "It is literally a dream."
She plans to return to Britain on Monday. After finishing her studies there, she said she plans to return permanently to Pakistan, the Telegraph reported.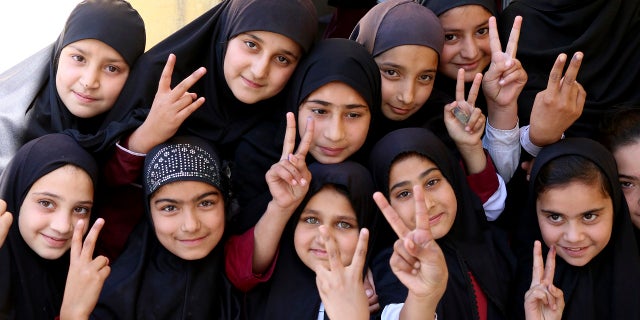 The Associated Press contributed to this report.