Major British drug dealer arrested in Spain: police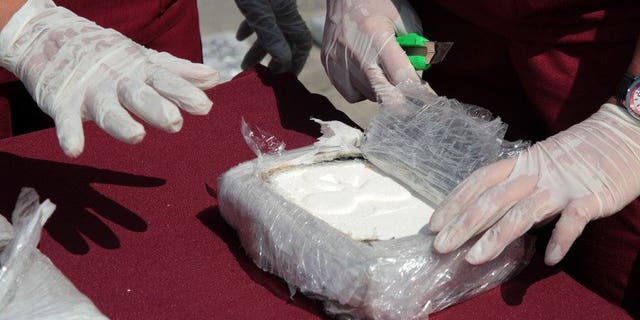 MADRID (AFP) – Spanish police said Monday they had arrested a notorious British drug dealer, Brian Charrington, whom they accused of running an international trafficking racket involving cocaine from Venezuela.
Police arrested 13 people overall in Spain and Venezuela, including Charrington, "one of the 10 criminals most investigated by European police and leader of an international drug-trafficking organisation", a police statement said.
Officers seized 220 kilos (485 pounds) of cocaine hidden in an apartment in L'Albir, near the eastern resort city of Benidorm, and impounded property and bank accounts worth more than five million euros ($6.5 million), it added.
Charrington has been named by British media as a major drug baron active since the 1980s.
The statement said police would give more details of the arrests at a news conference on Tuesday.