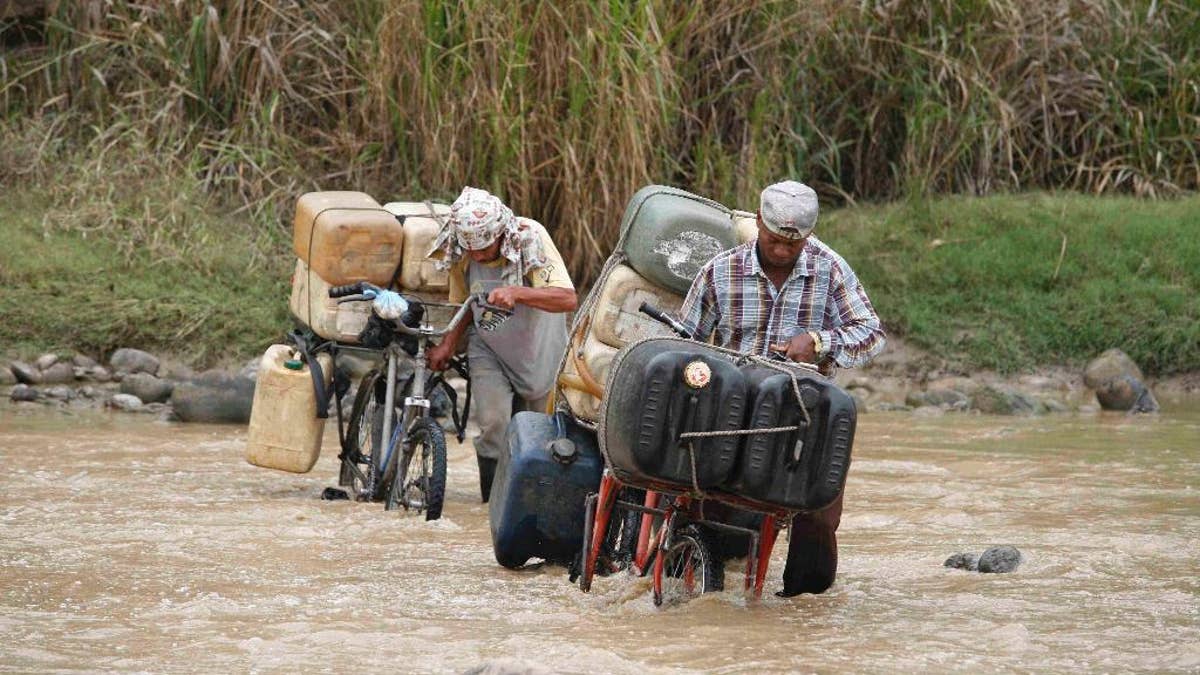 CARACAS, Venezuela – Venezuelan President Nicolas Maduro is ordering the closure of a major border crossing with Colombia after three soldiers were attacked while looking for smugglers.
Maduro late Wednesday said the normally busy border in western Tachira state would remain closed for 72 hours.
The announcement came after the state's governor said on Twitter that three army officers were shot by unknown assailants while on patrol in the border town of San Antonio. The three are currently hospitalized.
Maduro blames smugglers and paramilitaries allegedly linked to former Colombian President Alvaro Uribe for violence that has spilled over the border in recent years.
Opponents say the government's price and currency controls are partly to blame as goods purchased at ultra-low prices in Venezuela are resold for huge profits in Colombia.