Luxembourg foreign minister urges excluding Hungary from EU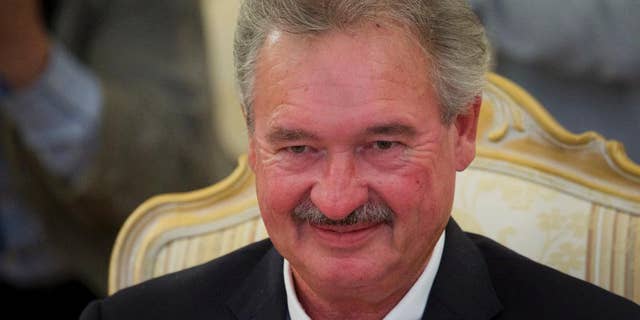 NEWYou can now listen to Fox News articles!
BERLIN – Luxembourg's foreign minister says Hungary should be temporarily or even permanently expelled from the European Union over its approach to refugees and other issues.
Jean Asselborn's comments in German daily Die Welt came days before 27 EU leaders meet in Bratislava to discuss the bloc's future. He said the EU can't tolerate fundamental values being violated.
Asselborn was quoted Tuesday as saying: "Anyone who, like Hungary, builds fences against refugees from war or who violates press freedom and judicial independence should be excluded temporarily, or if necessary for ever, from the EU." He argued it's the only way to "preserve the cohesion and values of the European Union."
Hungary is holding a government-sponsored referendum Oct. 2 seeking support for rejecting any future EU plan to resettle migrants among member states.