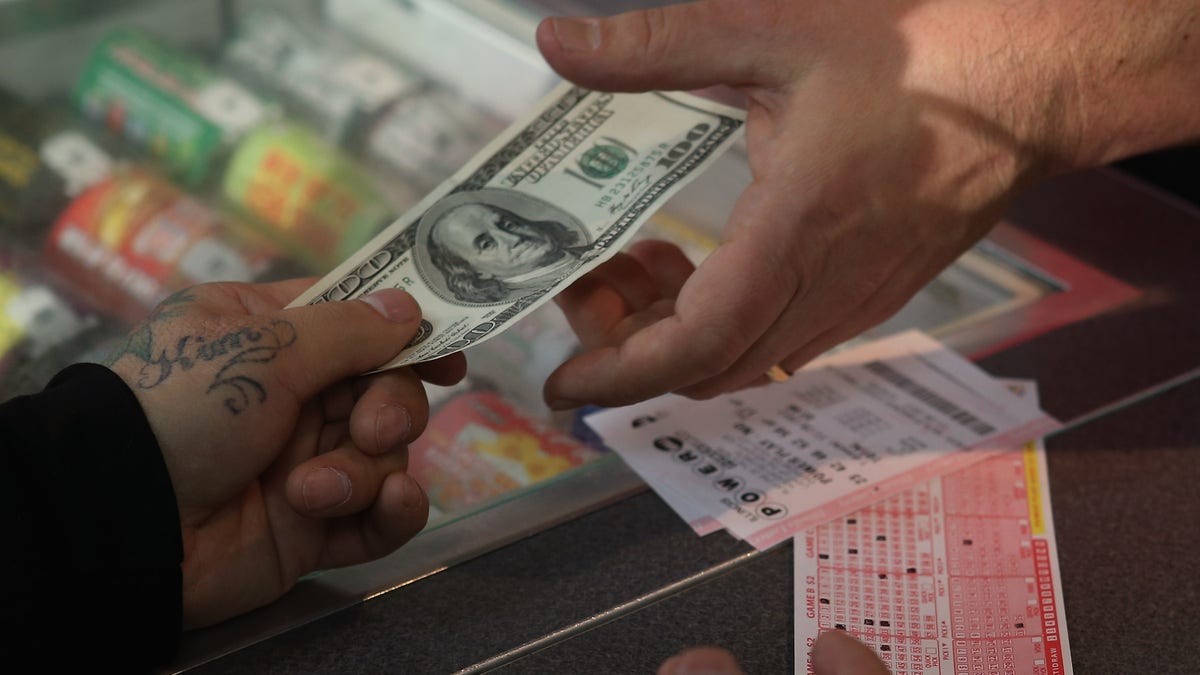 Her dream trip to Hawaii is going to have to wait.
Eva Reyes, 53, won $1 million after getting lucky with an Emerald 10 scratch-card back in January, but the Milpitas, California, store owner who sold her the ticket is suing her for half the after-tax prize – he claims he loaned her the money for the card on the condition they would split the money in half.
Reyes says yes, there was an agreement, but for only $50,000.
The mother of five and USA Liquors owner, Laxmi Bhardwaj, will face off in court on March 13.
'He's trying to shatter her little piece of the American dream,' Reyes' attorney Nelson McElmurry, told NECN.
Court documents produced by Bhardwaj include a handwritten note on which supposedly both parts agree they would each take $350,000 after taxes. Reyes says she never wrote such a thing and insists the letter was fabricated.
"It appears somebody may have tried to squeeze in "three hundred thousand" in hindsight,' McElmurry said.
The disputed $350,000 is in an escrow account until the lawsuit is settled.
According to the lawyer, when Reyes won $1,000 from a similar scratch card back in December, she gave the store $100 out of her own free will.
Now Reyes is so annoyed by the lawsuit that she intends to cut her offer to the store owner to $500.
"Before I wanted to give the $50,000, but later I say forget it," she said. "Why do I have to give it? I win the money," she said.
She just she just wants "all this nightmare over" so she can take her family on a dream vacation to Hawaii.