Los Angeles Considers Issuing Immigrants Library Cards that Double as ID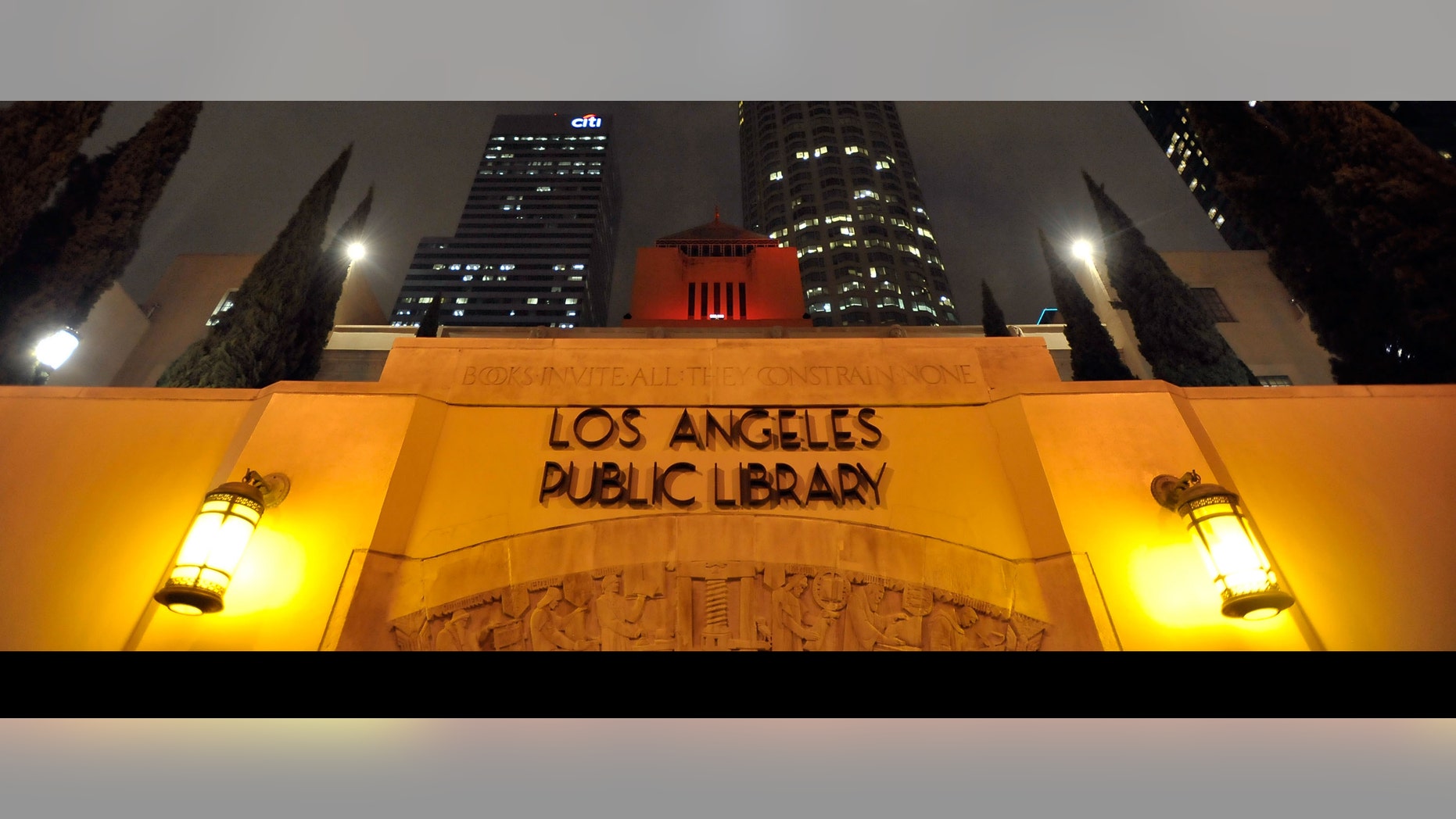 Library cards could soon double as a form of identification in Los Angeles, helping the city's large undocumented immigrant population access a number of city services and also open bank accounts.
As a number of cities throughout the nation offer similar programs, Los Angeles' city council recently voted to consider the proposal. While L.A.'s plan would not be as extensive as those in other California cities such as San Francisco, Oakland and Richmond, it would give the nearly 300,000 undocumented immigrants living in the city access to bank accounts or debit cards.
Immigrants would be able to obtain the cards – which would feature the person's name, address and photo - from any of the city's public libraries. As banks generally require identification to open accounts, L.A. would partner with a private vendor to set up bank accounts for immigrants who receive the cards.
L.A. Councilman Richard Alarcon cited concerns about immigrants being scammed by payday lenders and robbed of their cash as a reason to issue the cards.
"They can be scammed and taken advantage of," Alarcon said, according to the Los Angeles Times. "This will help end that."
The program has drawn criticism from both L.A. politicians and local residents, who claim the cards could be exploited by immigrants and that they promote illegal immigration.
"As long as it helps them integrate into society in a legal way, and is a program and method to help them become legal, then, that's fine," said North Hollywood resident David Goes, according to Los Angeles' CBS affiliate. "But, if it's to have them get in the door and slide under, without a lot of responsibility…you can't have liberty without responsibility, and that's the issue."
Ira Mehlman, communications director of the Federation for American Immigration Reform, told the Los Angeles Times that the cards could be exploited by terrorists and criminals.
"Cities should not be in the business of making it easier for people to violate federal law even if they don't pose a security risk," he said.
The cards would not protect immigrants against deportation and function only as a form of identification – not as a driver's license. Alarcon added that pairing the cards to L.A.'s library system would help promote "financial literacy" among immigrants.
"We test students all the time on academic ability," he said. "But we don't determine if they are capable of handling their financial affairs. The foreclosure crisis demonstrated that there are a lot of people who are not."
Follow us on twitter.com/foxnewslatino
Like us at facebook.com/foxnewslatino