Looking To Strip Her Burger Of Onions, California Woman Finds Razorblade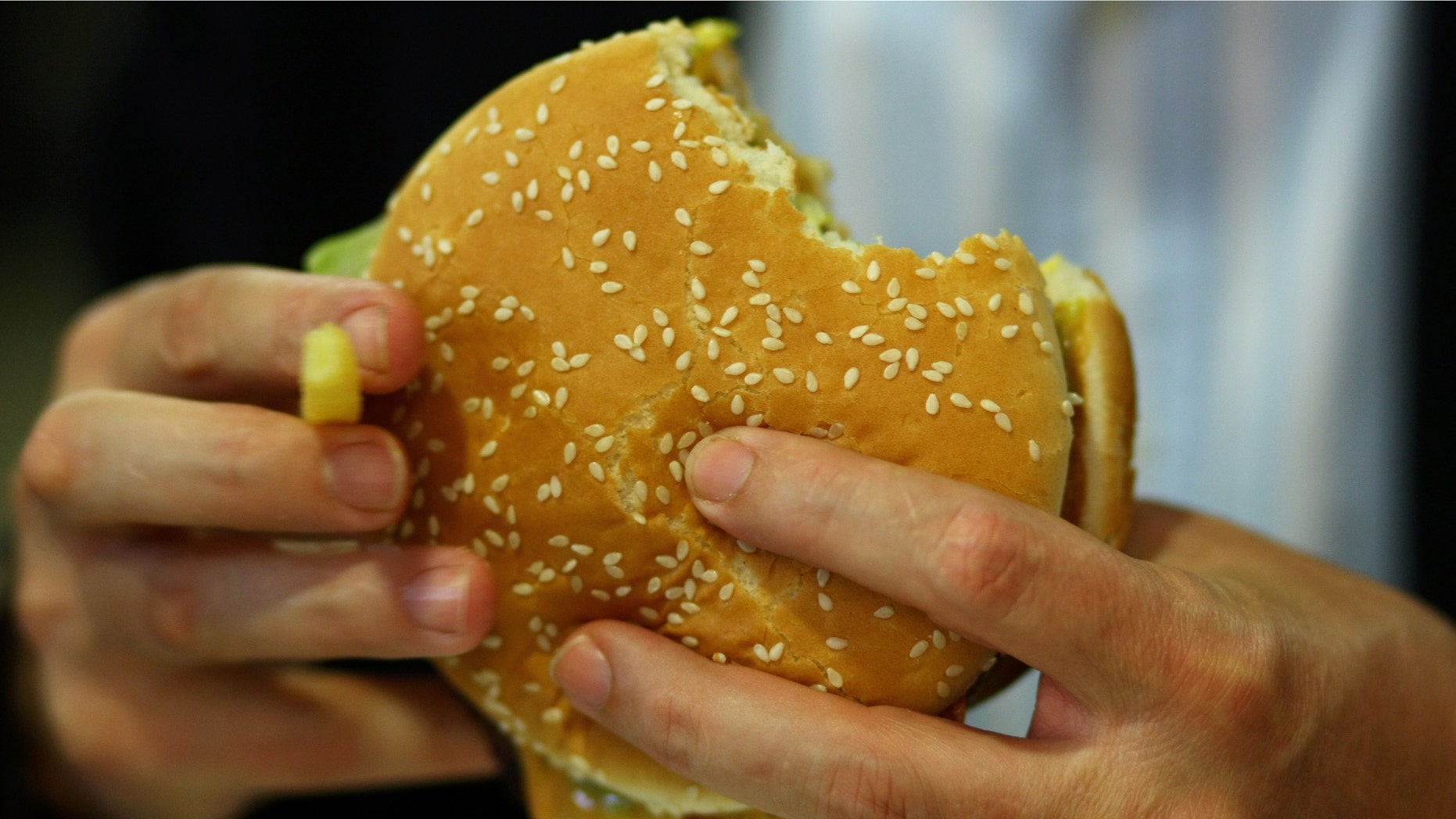 A California woman had a scary revelation when she opened up her Whopper to remove onions.
Relatives of 46-year-old Yolanda Orozco went to a Willits, CA Burger King and ordered a few hamburgers to quell their hunger.
But Orozco, who took a small bite before deciding she didn't want to consume any onions, actually encountered something much worse -- a razor blade.
"I bit off of it, I checked for onions and then I saw a razor blade in there," Orozco told local ABC affiliate News 10. "I was in shock. I was just looking at it."
According to News 10, the razor blade was the kind that can be bought at almost any hardware store.
Orozco then called police and officers began investigating.
Officer Mark McNelley with the Willits Police Department said he and his partner spent six hours investigating and determined the razor blade was not intentionally put in the sandwich.
Officers found razor blades used in the cleaning process near where burgers were assembled and believe the a blade fell on the sandwich between the meat and cheese.
"I was definitely surprised. I didn't expect to see that," McNelley said.
The Willits Police Department closed its investigation and now the Mendocino County Department of Environmental Health is investigating the situation, mandating better training and a better system to track and store the blades.
"Food safety is a top priority for Burger King restaurants globally. Burger King Corp. has strict food handling and guest policies and procedures in place that all crew members are required to follow. Franchisees are responsible for implementing these policies and emphasize the proper food safety procedures to all crew members," the company said in a statement.
Follow us on twitter.com/foxnewslatino
Like us at facebook.com/foxnewslatino