London watchdog group grills Olympic organizers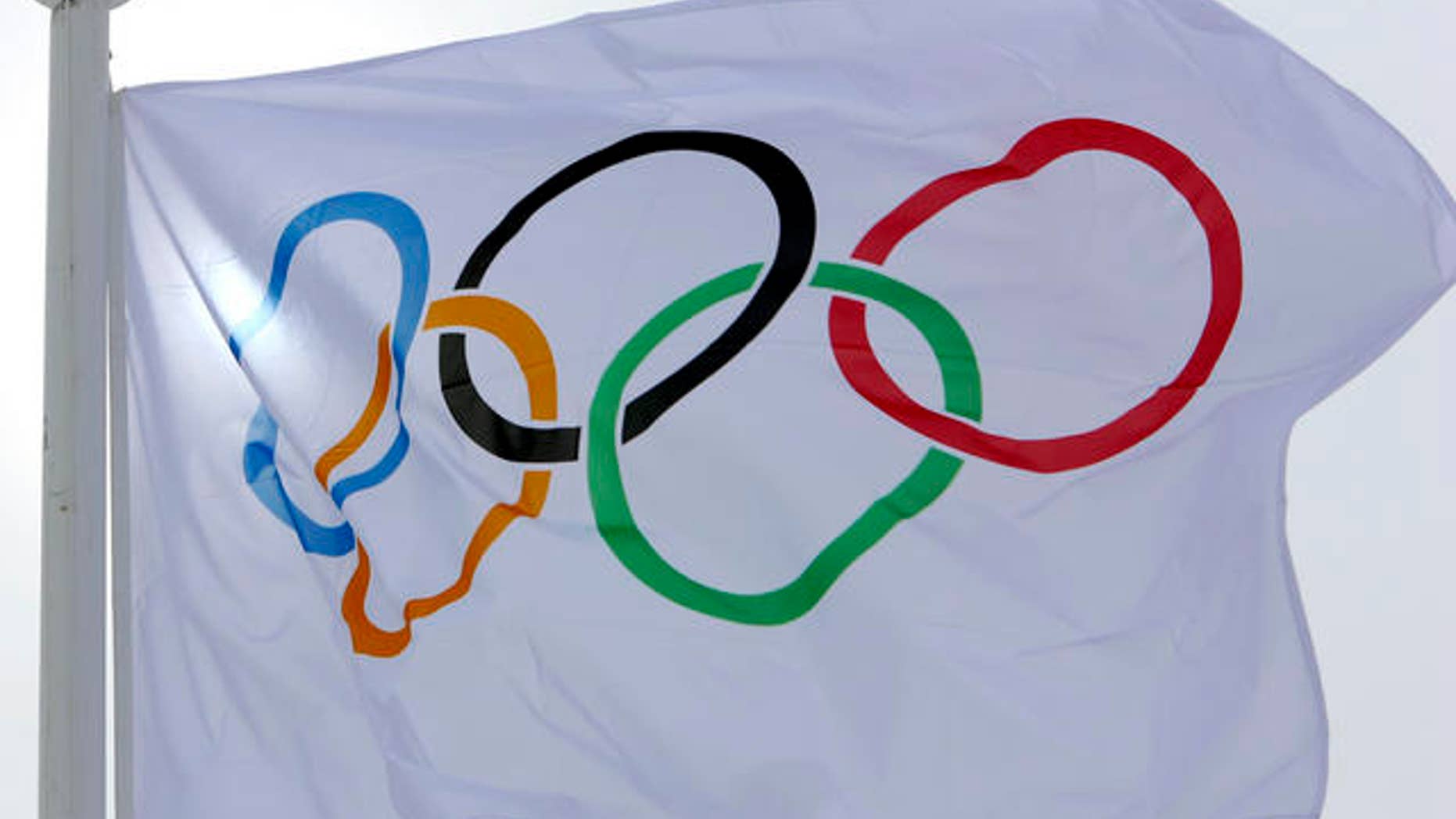 LONDON -- The city's watchdog group has pounced on the top organizer of the upcoming Olympics in a tense session featuring heated exchanges about ticketing and sponsor relationships.
The elected London Assembly pressed organizing committee chair Sebastian Coe on Wednesday for a full accounting of how ticket sales break down between expensive and affordable tickets.
Critics believe a disproportionate number of tickets have been sold in higher price brackets -- excluding those who can't pay from popular events at the July 27-Aug. 12 games.
Assembly member Dee Doocey slammed Coe for refusing the data request, saying he was "obsessed with secrecy."
Coe refused to budge, insisting that his staff didn't have time to meet the assembly's request until the sales are done.