London shares open mixed ahead of revised GDP data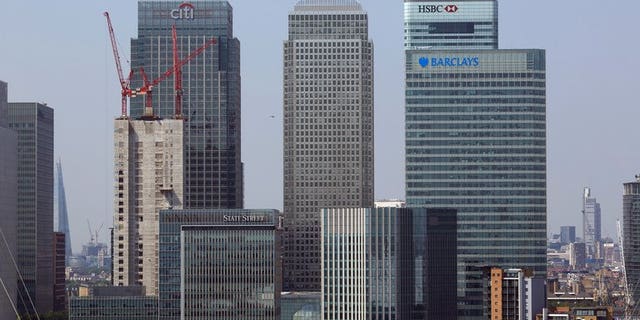 LONDON (AFP) – London shares opened mixed on Friday ahead of revised second quarter GDP figures later in the day, dealers said.
The benchmark FTSE 100 index eased 10.43 points or 0.16 percent to 6,436.44 points at 8:19 am while the midcap FTSE 250 gained 33.80 points or 0.23 percent to 14,887.39 points.
Investors shrugged off gains in Asia, where Tokyo's benchmark Nikkei index jumped 2.21 percent thanks to a rally in the dollar against the yen and other markets also rose amid a slew of upbeat manufacturing data from around the globe.
The best any FTSE 100 stock could manage was a 1.91 percent improvement by specialty chemicals maker Croda. The next biggest increase saw cruise ship operator Carnival edge up 1.01 percent to 2,499 pence.
Engineer GKN sank 1.27 percent to 340.90 pence and household products maker Reckitt Benckiser fell 1.24 percent to 4,463 pence.
Friday's market highlight is likely to be the publication of the updated GDP figures, which may show that the economy grew even faster in the three months to June than the 0.6 percent pace initially estimated, dealers said.