London shares flat in low volumes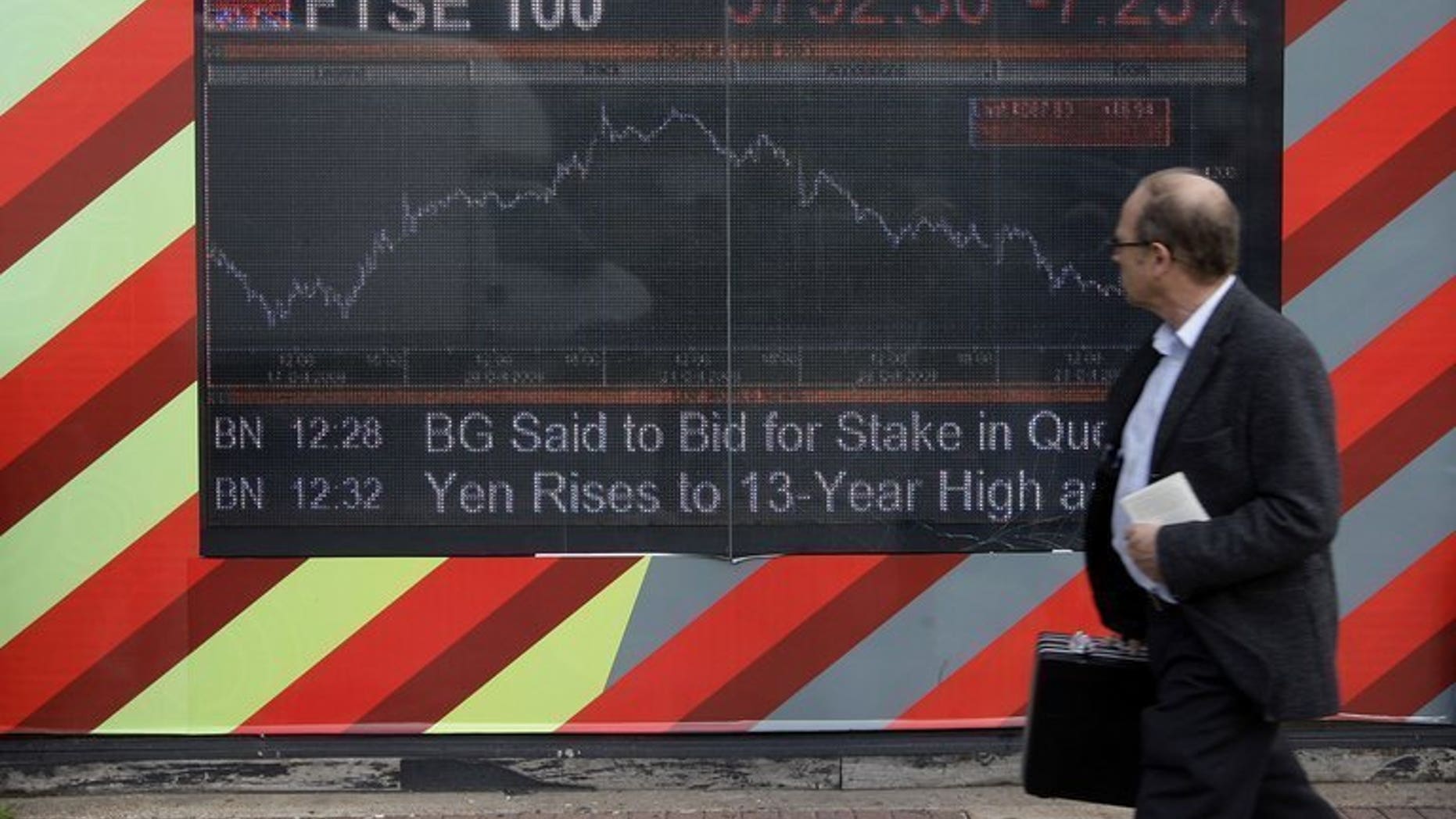 Shares in London were little changed on Friday amid low volumes the benchmark FTSE 100 index edged up 0.02 percent to 6,484.43 points.
The index suffered its worst one-day decline in nearly two months in the previous session, falling 1.58 percent on fears of a sooner-than-expected interest rate rise from the Bank of England.
US stocks also experienced their biggest one-day drop since June on the back of poor results from Cisco and Walmart and concern the Federal Reserve's monetary stimulus program could be trimmed earlier than expected.
ETX Capital, market strategist, Ishaq Siddiqi said: "Traders are likely to spend the session trimming positions, rebalancing portfolios on the prospect of reduced liquidity in the market place and managing risk just to get ahead of the Fed. It???s unlikely we will see many traders have a solid enough excuse to keep buying dips given that tapering fears keep a lid on moves to the upside.
He said traders will likely focus US data expected later in the day on housing starts and the Michigan market confidence report