London shares close mainly flat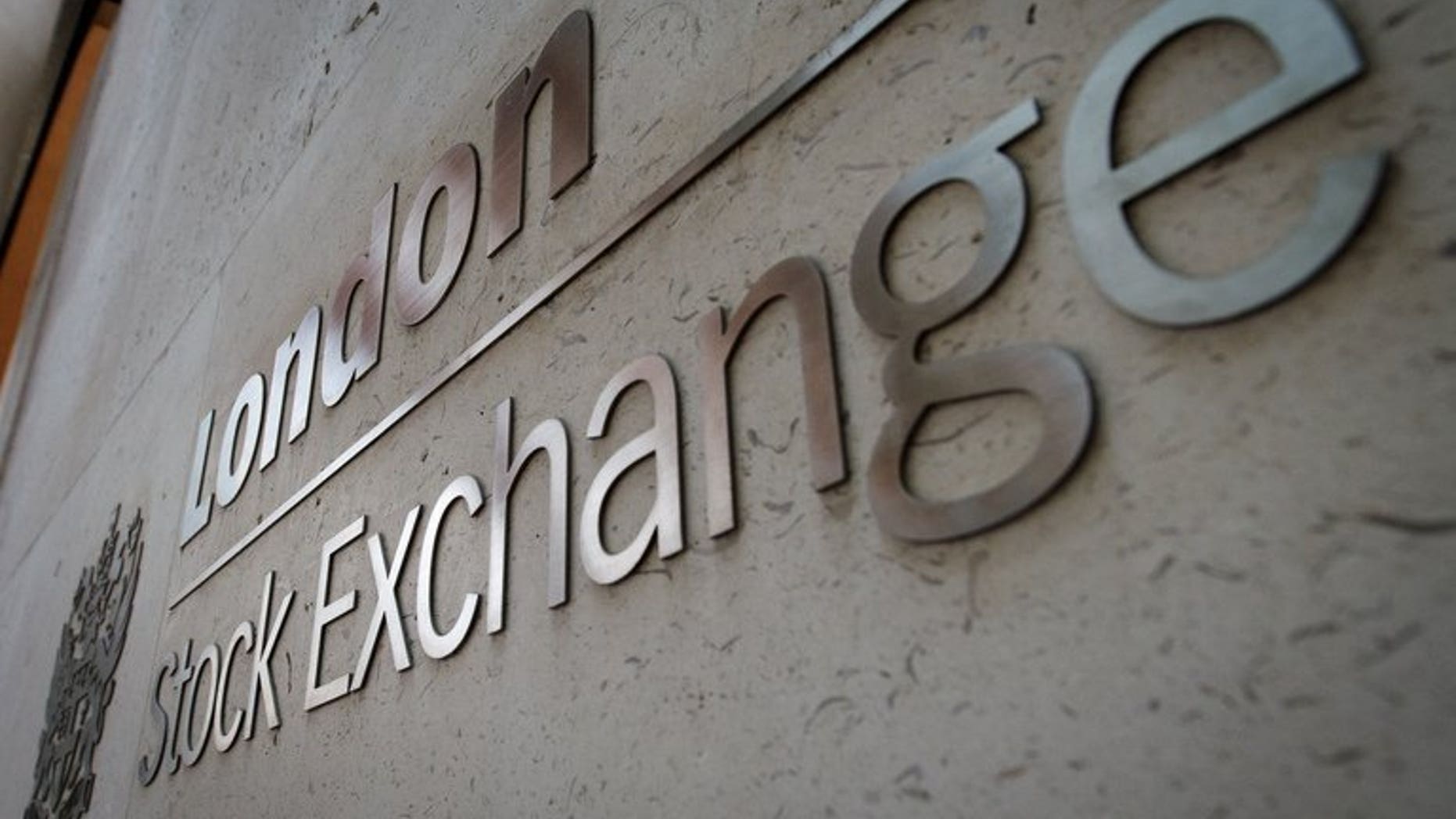 LONDON (AFP) – London equities closed mainly flat on Monday as news of huge merger and acquisition in the advertising and pharmaceutical sectors deals were offset by concerns over Barclays.
The FTSE 100 index added just 0.08 percent to end at 6,560.25 points.
"The tie up between Omnicom and Publicis creates the world's largest ad agency with combined revenues of $23 billion, but perhaps equally importantly demonstrates that in some quarters at least, the M&A space is still alive and well -- even entering into the traditionally quieter summer months," said Matt Basi, head of UK sales trading at CMC Markets.
"Any sign that deals of this nature are back on the table might give bulls the required impetus to push equity markets to new highs."
Lloyds Banking Group was the most traded stock, with 78.12 million units changing hands, followed by Barclays with 68.58 million.
Randgold rallied 3.77 percent to 4839 while Fresnillo climbed 2.44 percent to 1051 on strong metal prices.
Barclays was the biggest faller shedding 3.47 percent to 309.05. The bank said that it will update the market on its capital raising plans in Tuesday's first-half results, amid intense speculation over a rights issue.
The Sunday Times newspaper had reported over the weekend that Barclays was exploring a ??4.0-billion (4.64 billion euros, $6.16 billion) rights issue to meet regulators' concerns over its financial strength.
The paper did not cite its source.
"Barclays PLC notes the media speculation about a possible equity capital raising," the London-listed bank said in a brief statement.
"Barclays has been in discussions with the Prudential Regulatory Authority (PRA) regarding its financial and capital management plans. Barclays will update the market alongside its Interim results on Tuesday 30 July."
The PRA had ruled last month that five British banks including Barclays must together find an extra ??13.4 billion to meet international rules on amassing sufficient capital cushions against the threat of future financial crises.
The Prudential Regulatory Authority is a division of the Bank of England which supervises the banking sector.
It was followed by Intertek at 2.81 percent to 2977.
On the currency markets, the pound stood at $1.5358 at 5.13pm, down from $1.5382 at around the same time Friday, while it slipped to 1.1578 euros from 1.1583 euros over the same period.