London shares close lower on Portugal crisis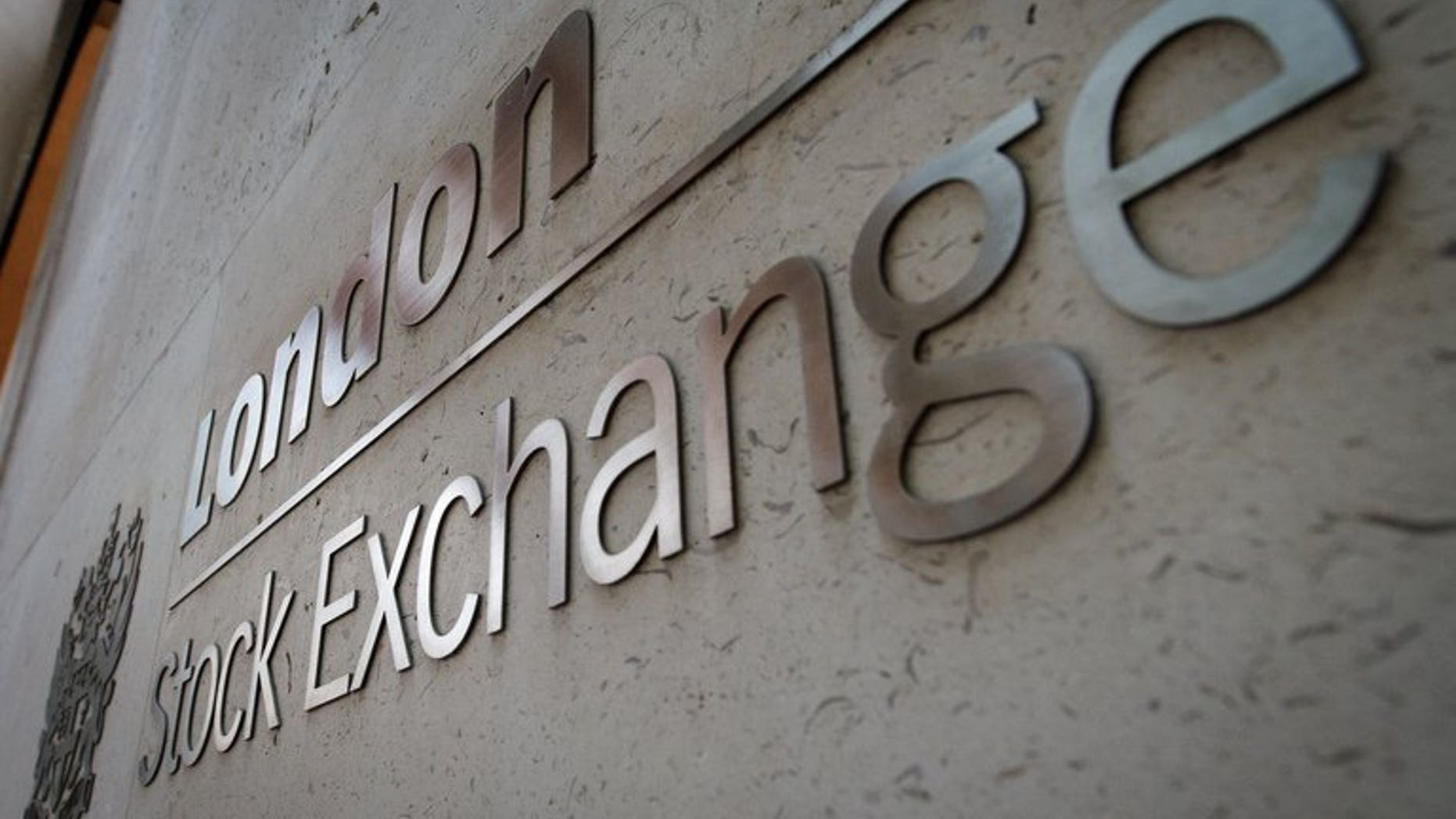 LONDON (AFP) – London's FTSE 100 index closed lower on Wednesday as traders weighed an unfolding political crisis in Portugal.
London's benchmark FTSE 100 index of leading shares was down 1.17 percent to 6,229.87 points.
Markets were rocked after Portugal's foreign minister Paulo Portas resigned late Tuesday evening, even though his decision was not accepted by the prime minister.
The political crisis in recession-wracked Portugal spread concern in world markets of a new wave of instability from the bailed-out nation on the eurozone's debt-laden periphery.
The yield on benchmark 10-year Portuguese government bonds spiked above eight percent for the first time since November 2012, hitting 8.023 percent before easing a little. It had closed at 6.720 percent the previous day.
A 10-year borrowing rate of about 8.0 percent is widely considered unsustainable for a country such as Portugal.
"Political turmoil in Portugal pushes the country's 10-year bond yields to climb to 8.0 percent for the first time since November 27," said ETX Capital trader Ishaq Siddiqi.
"Two high profile ministers resigned from Portugal's government over the past two days, triggering worries of instability within the government; and today, there are reports that more ministers are expected to step down as the country struggles to stay on top of its austerity plan."
In London, the day's top performer was Tullow Oil after the African-focused group surprised investors by announcing it has found a new untapped oil field in Ethiopia.
The news sent shares in the firm to the top of the FTSE 100 leaderboard as the African-focused group finished the session up 2.71 percent at 1.061.
Eurasian Natural Resources was also in demand and the Kazakhstan-focused mining group was up 2.66 percent to 212.40 pence.
Anglo American was the biggest faller, down 5.70 percent to close at 1,207 pence as the miner was punished by fears of a slowdown in the Chinese economy, dealers said.
CRH was also under heavy selling pressure as the building material firm was down 4.58 percent to close at 1,292 pence.
Lloyds Banking Group remained the most traded blue-chip, with 121.64 million units changing hands.
Telecommunications giant Vodafone held on to second place with 55.03 million units being swapped by investors.
On the currency markets, the pound rose to $1.5289 at 5.09pm from $1.5156 on Tuesday evening and inched up to 1.1750 euros from 1.1678 euros over the same period.