London Bridge terror attacker had complained about Trump: report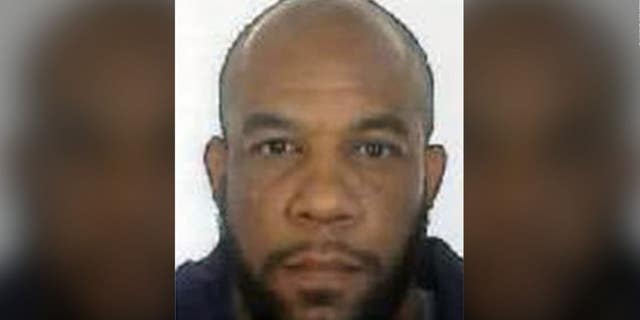 The suspect in last year's deadly London Bridge attack was apparently motivated by a hatred of President Donald Trump and British Prime Minister Theresa May, reports said.
Khalid Masood, 52, had called May a "liar" and complained about Trump's "racism and rudeness," according to his children's testimony to British authorities, according to The Telegraph.
The deadly rampage on March 22, 2017 began when an SUV plowed into pedestrians on the Westminster Bridge in London. Four pedestrians were killed and an unarmed police officer was fatally stabbed in the incident. Masood was fatally shot by police. Dozens were left injured in the attack. An investigation indicated the Masood had acted alone.
Masood, an English school teacher, had sent religious text messages to several friends before the alleged attack, cops said.
The March 2017 attack was the first in a series of extremist attacks on British soil in 2017, during which dozens were killed. It was followed by the May bombing of a concert hall in Manchester, a June attack on London Bridge and Borough Market and an attack on a mosque in Finsbury Park in the same month.
The Associated Press contributed to this report.