Libya army colonel shot dead: security official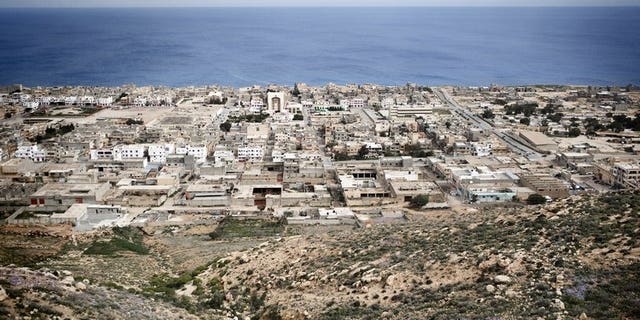 BENGHAZI (AFP) – A Libyan army officer was shot dead in the eastern town of Derna, while another was seriously wounded in a second attack in Benghazi, a security official said Thursday.
In Misrata, also in the east, unknown attackers shot and killed a soldier, Libyan news agency Lana reported, quoting a local official.
The attacks, which all took place late on Wednesday, are the latest in a wave of violence targeting members of the security forces in Libya's volatile eastern region.
A security official told AFP that unknown attackers in the town of Derna had gunned down army Colonel Noueisri al-Adnen dead on Wednesday.
"Unknown assailants shot Colonel Noueisri al-Adnen while he was in his vehicle with his parents. He died on the spot," the official said on condition of anonymity.
In Benghazi, Colonel Mabrouk al-Obeidi was seriously wounded after an explosive device was placed in his car, the official added.
Since the fall of dictator Moamer Kadhafi in 2011, the east has seen a wave of attacks on judges as well as members of the military and police, who served under the former regime.
On Monday, a car bomb wounded a Libyan naval officer in Benghazi, while on Sunday two explosions outside the city's courthouse wounded 43 people. More than 1,200 inmates also broke out of the central prison.
Last week, two army officers and a prominent political activist were killed in the eastern city, cradle of the 2011 rebellion that toppled Kadhafi.