Liberia's president declares state of emergency over Ebola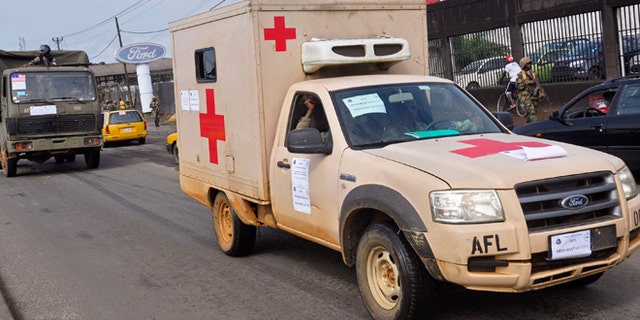 Liberia's president has declared a state of emergency in the West African nation amid an Ebola outbreak that shows no signs of slowing.
President Ellen Johnson Sirleaf made the announcement on national television late Wednesday, saying that some civil rights may have to be suspended as a result of the crisis.
Observers say the crisis in Liberia has deepened because many people are choosing to keep their ill relatives at home instead of bringing them to isolation centers.
The disease that has killed at least 282 people in Liberia alone is spread through contact with the bodily fluids of Ebola patients showing symptoms.
In her speech, Sirleaf said that "ignorance and poverty, as well as entrenched religious and cultural practices, continue to exacerbate the spread of the disease."