Letters show 6 world powers, Iran, remain split on nuke issues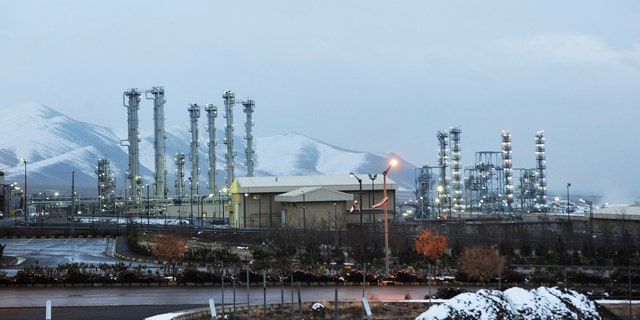 VIENNA – Letters between Iran and the EU show Iran and six world powers far apart ahead of talks on reducing concerns about Tehran's nuclear agenda.
The six want Iran to stop enriching uranium to a level that can be turned quickly into nuclear warhead material. Tehran denies any interest in atomic arms and says it enriches only to make reactor fuel and medical research. They plan to meet in Moscow June 18-19.
One letter shared with The Associated Press shows Iran seeking a preliminary meeting. The other, from an EU official speaking for the six powers, says there is no need for that and urges Tehran to accept the proposals from the six -- curbing higher-level enrichment in exchange for a mix of incentives.
Diplomats sharing the letters demanded anonymity because the correspondence is confidential.