Lesotho squeeze into Cosafa Cup last eight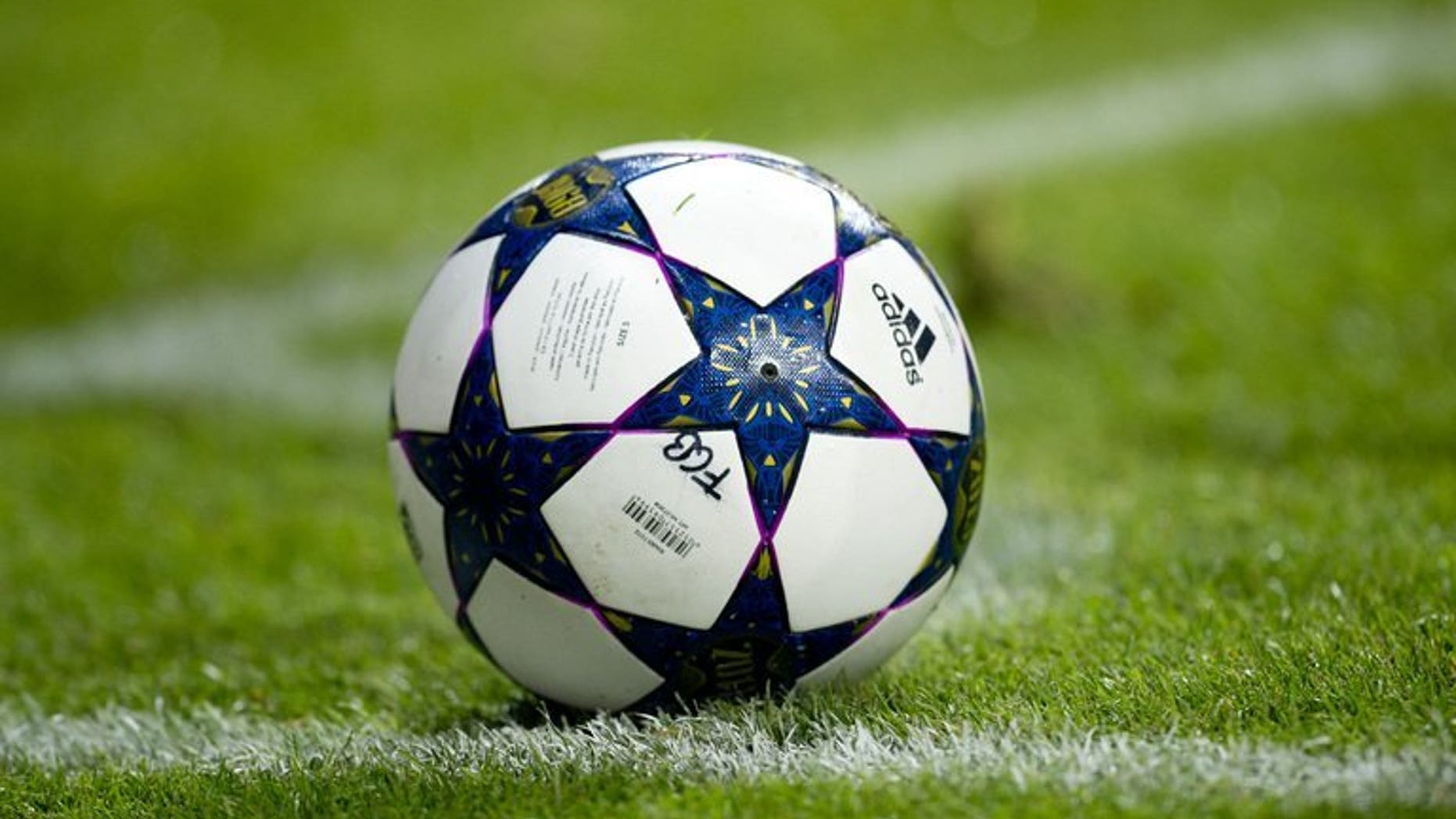 JOHANNESBURG (AFP) – Lesotho squeezed into the Cosafa Cup last eight in Zambia Thursday as Group B favourites Kenya were eliminated.
Mojela Letsie and Tsepo Seturumane scored in the first half to give Lesotho a 2-0 victory over fellow minnows Swaziland in Lusaka.
Jerome Ramatlhakwane of Botswana became the leading scorer in the southern Africa national team championship with the late goal that sank Kenya 2-1 in Kitwe.
Lesotho and Botswana finished the three-round mini-league with five points from one victory and two draws each.
But the Likuena (Crocodiles) from Lesotho took first place thanks to a plus-two goal difference, one goal better than Botswana.
Kenya, rebuilding under Algeria-born coach Adel Amrouche, collected four points from a win, a draw and a loss, and Swaziland just one.
Lesotho face Angola Sunday in the quarter-finals of a tournament revived this year after a three-year absence owing to lack of sponsorship.
Trailing Kenya by two points before the final round of group fixtures, Lesotho survived early Swazi pressure at Nkoloma Stadium to grab the lead.
Letsie took advantage of a defender failing to cut off a through ball to beat goalkeeper Nhlanhla Gwebu from close range for his first Cosafa Cup goal.
Gwebu was at fault for a soft second goal just before half-time when his poor positioning allowed Seturumane to score off a speculative angled shot.
No one could have been more surprised than the scorer as he struck the ball from near the touchline and well outside the penalty area.
Lesotho were unable to increase their lead during the second half, but comfortably contained a Swazi side that failed to score in three matches.
Many Kenyans were playing a fourth game in five days due to club games last weekend, and it showed in a poor performance against livelier Botswana.
Lemponye Tshireletso put the 'Zebras' ahead by rifling a free kick over goalkeeper Frederick Onyango with just 12 minutes gone at Nkana Stadium.
Botswana constantly threatened from set pieces while Edwin Lavatsa came closest to levelling for the Harambee Stars in the opening half.
Substitute Edward Seda headed over just after the break to waste a great chance for Kenya, whose equaliser came from a late own goal.
Edwin Olerile headed wide of onrushing goalkeeper Noah Maposa and into his net as he tried to clear a deep pass from midfield.
Another Kenyan goal would have taken them through, but Botswana regained the lead in stoppage time when Ramatlhakwane headed home from close range.
Malawi face title-holders Zimbabwe and depleted South Africa play Namibia Saturday in quarter-finals at Nkoloma Stadium.
The action moves 300 kilometres north to mining town Kitwe Sunday with the clash of Angola and Lesotho followed by Zambia against Mozambique.
Zimbabwe have won the Cosafa Cup a record four times since its 1997 inception and Angola, South Africa and Zambia three times each.