Lebanon releases on bail 3 men arrested in connection with kidnapping of 2 Turkish pilots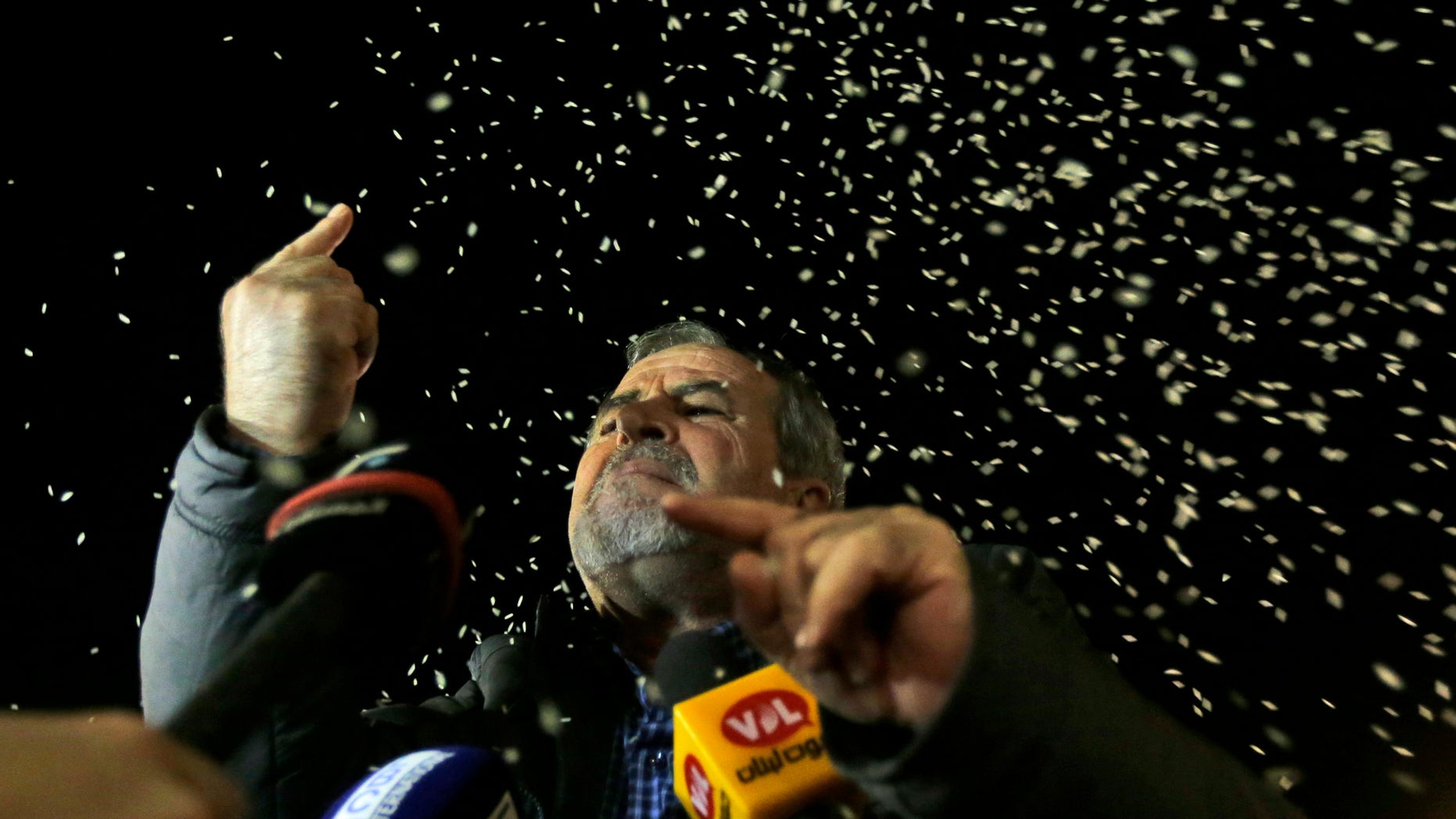 BEIRUT – Lebanon's state news agency says authorities have released on bail three men who were arrested in connection with the kidnapping of two Turkish airlines pilots in Beirut in August.
The National News Agency identified the three as Nadim Zgheib, Hassan Salih and Mohammad Salih. It said they left Lebanon's Roumieh prison Monday on bail of 500,000 Lebanese pounds ($350) each.
Their release comes days after the Turkish pilots were freed by their captors as part of a deal brokered by Qatar and the Palestinian Authority that also saw nine Lebanese Shiites held by Syrian rebels go free and return to Lebanon.
Lebanese officials have said that women detainees held by the Syrian government also were supposed to be freed as part of the agreement, although their release has not been confirmed.