Lebanese Hezbollah: Syrian rebels renew attacks on Damascus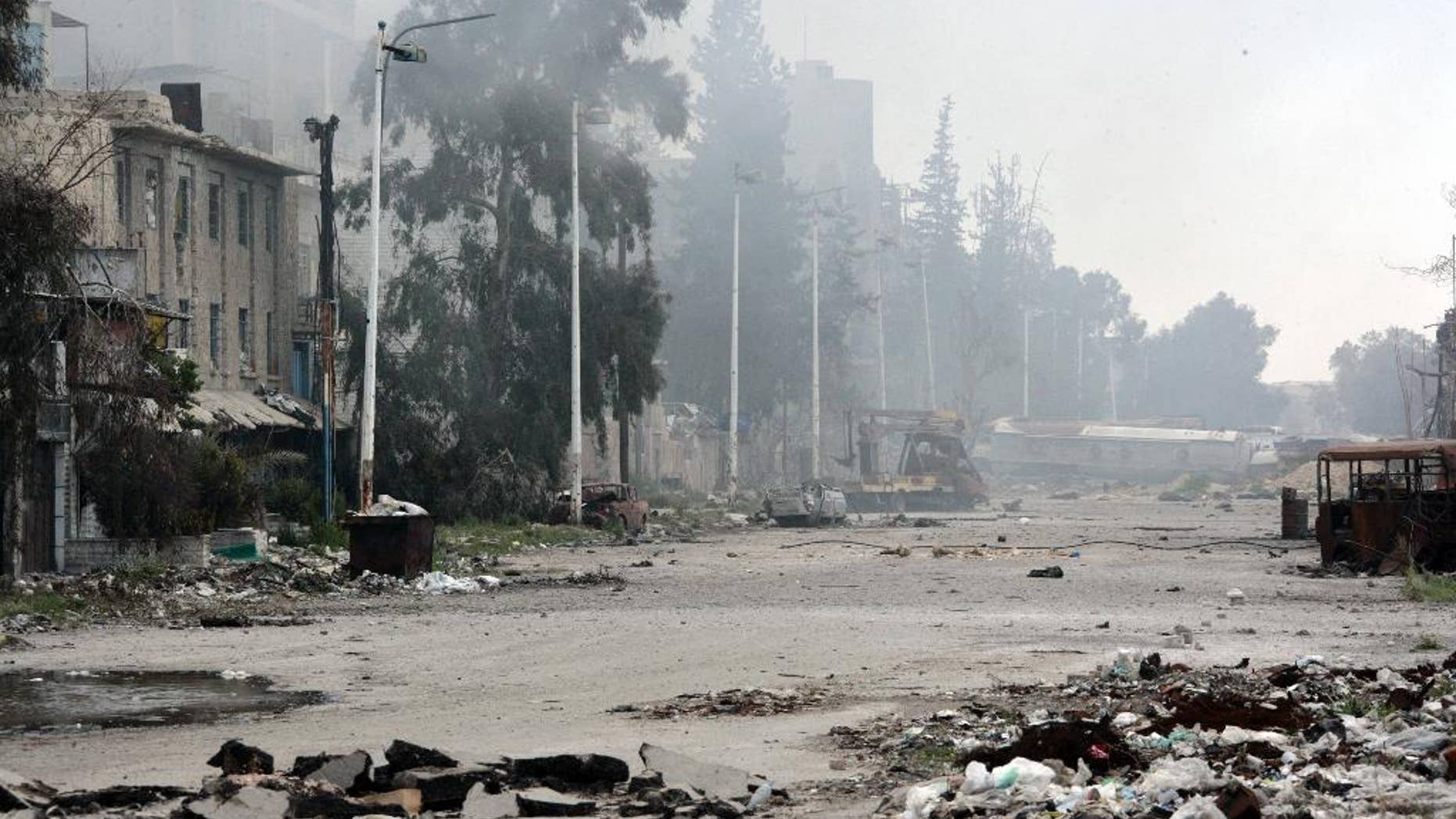 BEIRUT – The Lebanese militant group Hezbollah says that Syrian rebels have detonated a car bomb in an eastern neighborhood of Damascus and launched a renewed attack on the Syrian capital from the city's Jobar neighborhood.
There were no immediate reports on casualty numbers in Tuesday's bombing.
Hezbollah is heavily invested in defending Syrian President Bashar Assad in his country's civil war. Its military media arm says fighting is underway in the opposition-held Jobar neighborhood, which Syrian government forces had held under siege since 2013.
Syrian state media say government forces have repelled the attack. It said 10 people were wounded.
A rebel blitz spearheaded by an al-Qaida-linked group shook the eastern parts of the capital on Sunday, with fighters managing to seize a neighborhood before pro-government forces pushed them back Monday.