Leaders of Azerbaijan, Iran, Russia focus on boosting trade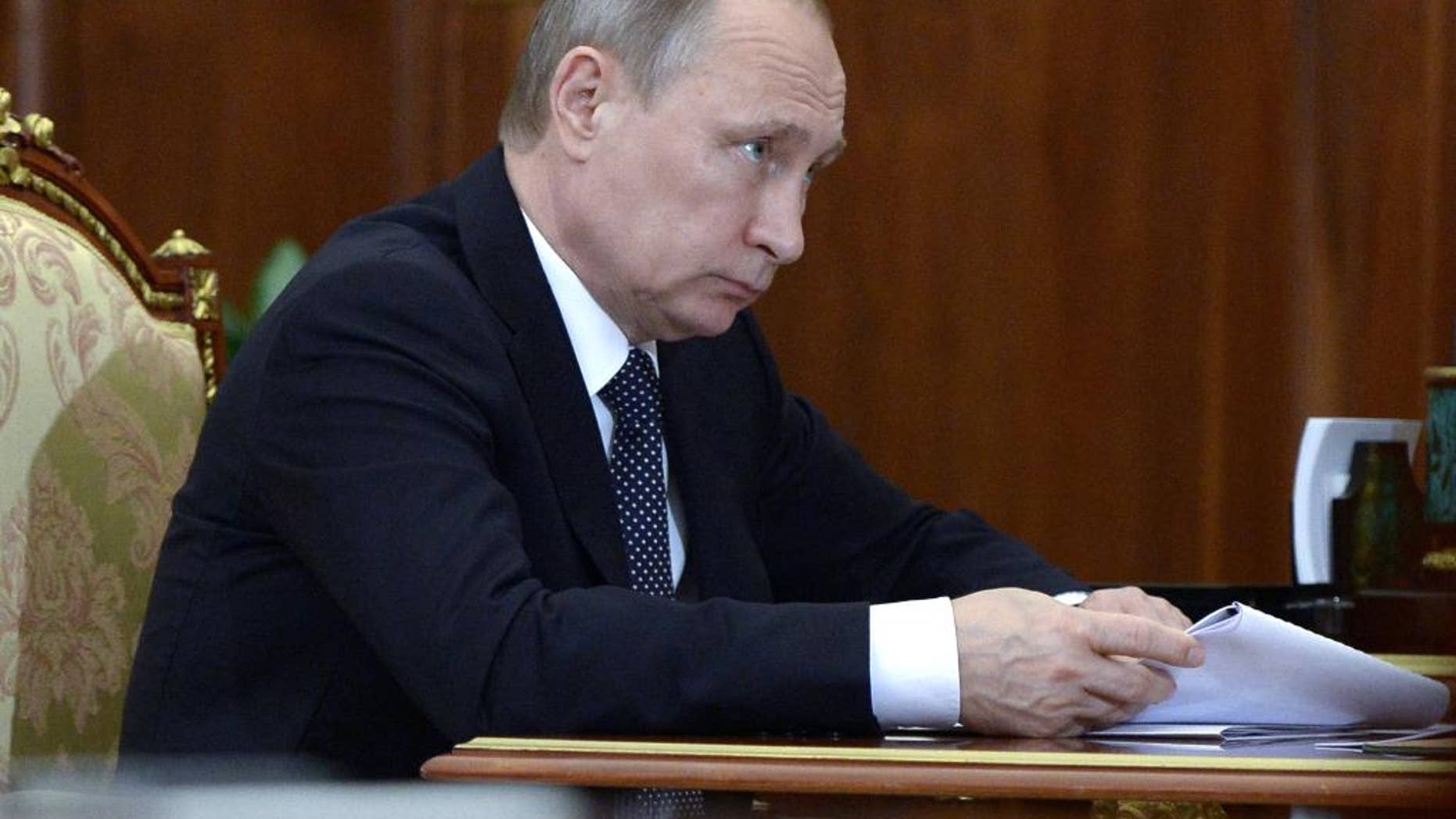 BAKU, Azerbaijan – Azerbaijan's president says he expects an upcoming summit with the leaders of Iran and Russia to give a major push to construction of a new international transport corridor.
President Ilham Aliyev says he and Iranian President Hassan Rouhani agreed on Sunday to speed up construction of the North-South corridor and they expect further progress when Russian President Vladimir Putin joins them in Baku on Monday.
The North-South corridor running between Russia and India is intended to reduce freight costs and increase trade along the route.
The Kremlin also says the summit will focus on the transport corridor, particularly construction of a railroad between Iran and Azerbaijan.
Russia says trade with Iran was up 70 percent in the first five months of 2016, with Russian exports accounting for most of it.