Lead Doctor Says Former Egyptian President Mubarak Did Not Have Stroke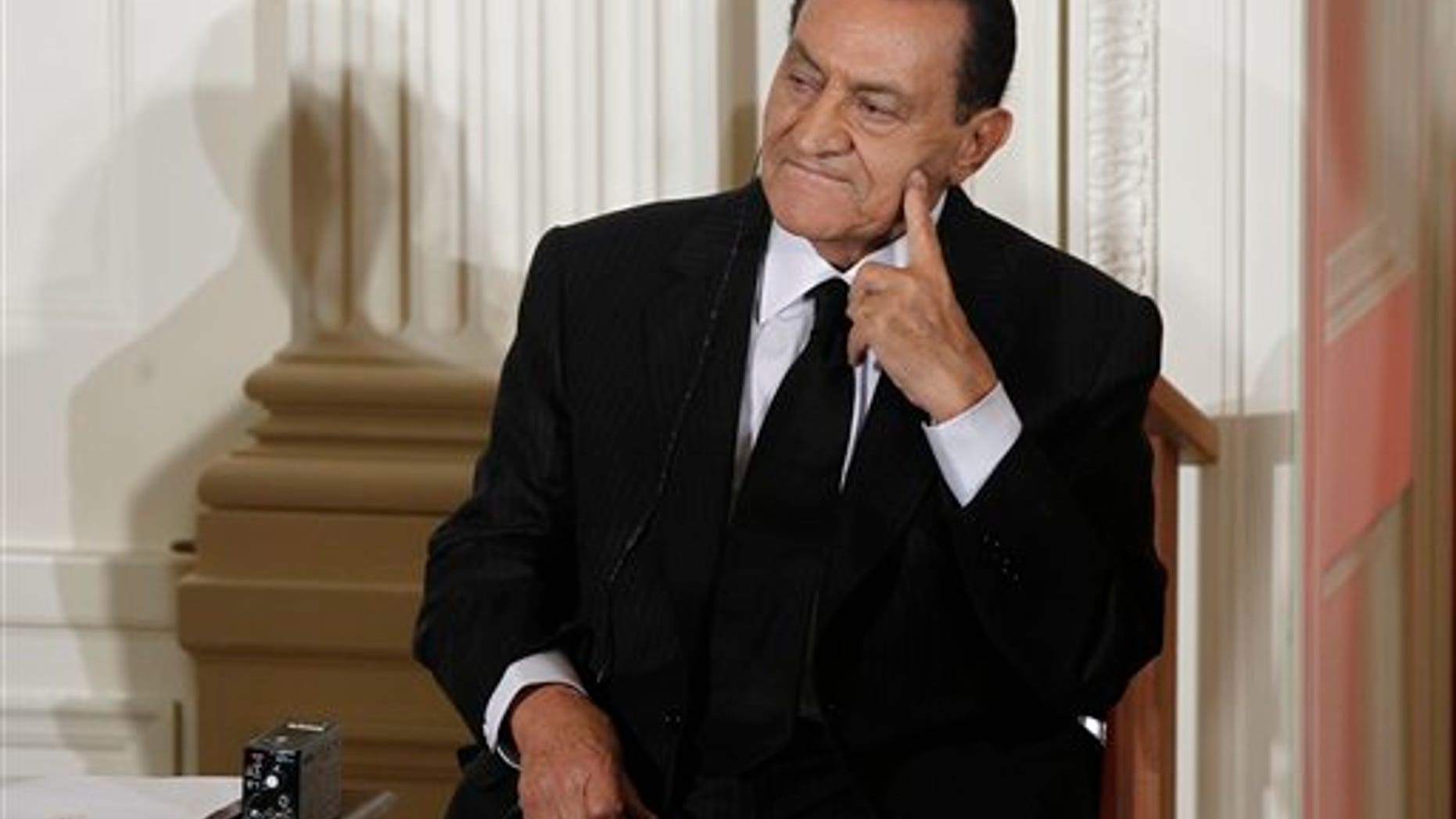 CAIRO -- The head of the medical team supervising Hosni Mubarak's health denies the ex-president suffered a stroke or is in a coma.
Doctor Assem Azzam said Sunday that 83-year old Mubarak had suffered a bout of low blood pressure but was now stable.
Mubarak's lawyer Farid el-Deeb said earlier that the ousted Egyptian president had suffered a stroke and was in a coma. However, the doctor said Mubarak only suffered low blood pressure and felt dizzy. Azzam said he was in stable condition.
Mubarak has been in a hospital in the Red Sea resort of Sharm el-Sheikh since April under arrest on charges he ordered the killings of protesters during Egypt's uprising. He is said to be suffering from heart trouble.
Mubarak is set to face trial in August on charges he ordered the killings of protesters during the 18-day uprising that ousted him on Feb. 11. A conviction could carry the death penalty and activists suspect his lawyer may be using health problems as a ruse to sway public opinion and perhaps even win amnesty.