Lawyers seek judicial review of ICC prosecutor's refusal to investigate Gaza flotilla deaths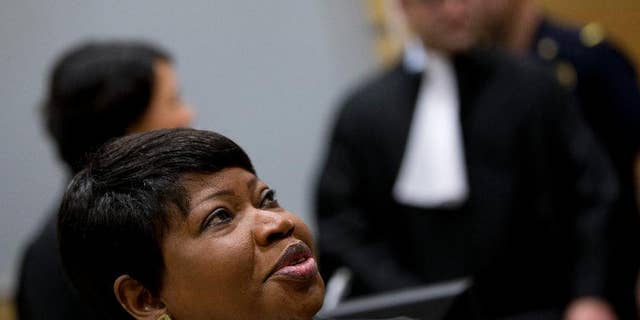 NEWYou can now listen to Fox News articles!
THE HAGUE, Netherlands – Lawyers are calling for a review of the International Criminal Court prosecutor's decision not to investigate the storming by Israel of an aid flotilla that was heading to Gaza.
A team of lawyers representing the government of Comoros filed a request Thursday for the court to order Prosecutor Fatou Bensouda to reconsider her refusal to launch a probe into the May 31, 2010, storming of one of the vessels in the flotilla, which was sailing under a Comoros flag.
Bensouda said in November last year that there was a "reasonable basis to believe that war crimes" were committed on the Mavi Marmara, where eight Turks and one Turkish-American were killed by Israeli commandos, but that the case wasn't "of sufficient gravity" to merit an ICC case.