Lawyer's daughter, 18, gets jail for 'horrendous' acid attack on her school orchestra love rival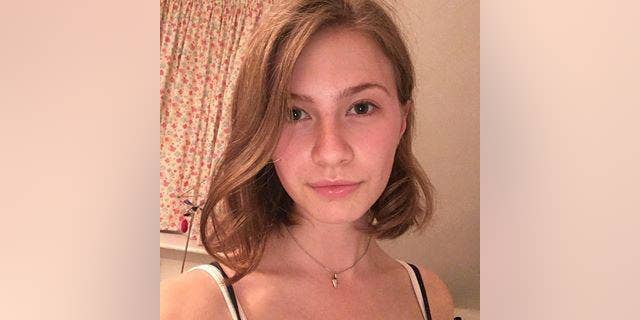 This is the barrister's daughter who attacked her school orchestra love rival with acid after she started dating her ex-boyfriend.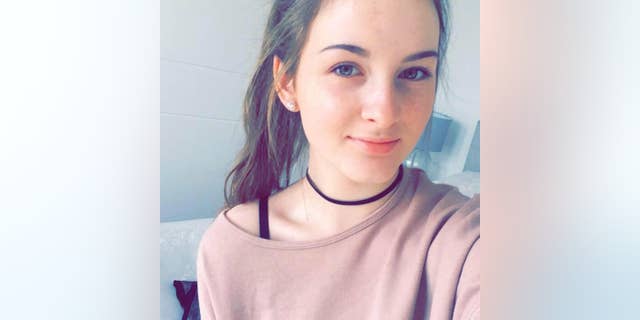 Jealous Emily Bowen, 18, poured drain cleaner into fellow pupil Molly Young's viola case in a revenge attack that has left the victim scarred for life.
A Scottish court has heard that following the attack Bowen wrote a fake letter demanding she commit suicide – and pretended the note came from her victim.
The calculating letter was written six weeks after the attack.
Talented musician Molly, also 18, suffered horrific burns to her legs when she lifted her instrument from a shelf and the liquid, which was 91 per cent sulphuric acid, splashed over her.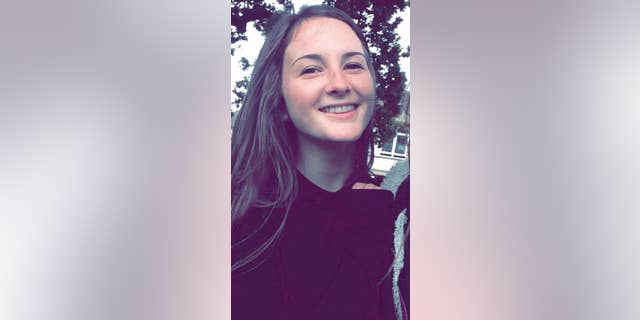 She was left "screaming in pain" at Knox Academy in East Lothian, Scotland.
Edinburgh Sheriff Court heard Bowen looked up acid attacks online after discovering Molly was dating her ex-boyfriend.
Caging her for 21 months, Sheriff Michael O'Grady QC described her crime as "utterly wicked."
CLICK TO READ MORE FROM THE SUN.