Lawyer says Qatar detained Dutch woman who reported rape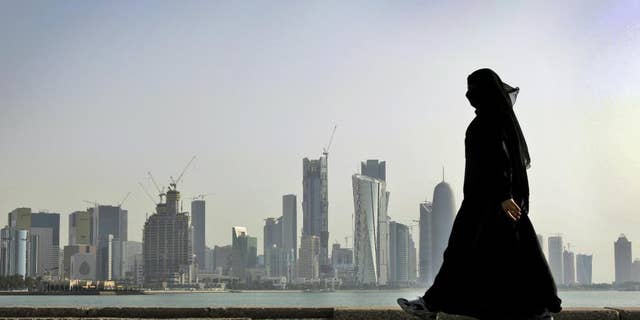 NEWYou can now listen to Fox News articles!
DUBAI, United Arab Emirates – A lawyer says a Dutch woman who told Qatari police she had been drugged and raped in March has been in government detention ever since on unclear charges.
Speaking to The Associated Press on Saturday, lawyer Brian Lokollo says the 22-year-old woman has appeared three times in court and thinks she may face an adultery charge.
Lokollo says the attack happened when the woman visited a hotel bar while vacationing in Doha, the Qatari capital, which will host the 2022 FIFA World Cup.
The Dutch Embassy said it is "in close contact with the defendant and her family" and has provided consular assistance. It declined to comment further on the case ahead of a scheduled hearing Monday.
Qatari officials did not immediately respond to a request for comment.