Lawyer for Myanmar's ruling party assassinated at airport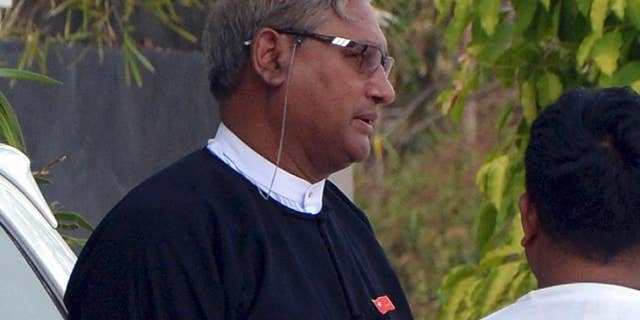 YANGON, Myanmar – A supporter of Myanmar's ruling party says a legal adviser for the National League for Democracy was assassinated Sunday at the airport after returning from a trip overseas.
Ko Ni was the Supreme Court advocate for the NLD and a longstanding adviser to the country's leader Aung San Suu Kyi.
A friend and witness, Thet Paing Soe, said the suspected assassin also killed a taxi driver as he tried to flee the Yangon airport then was arrested by police.
The suspect's identity and motive were not known.