Latinos Pay More For Housing Than Whites, Study Says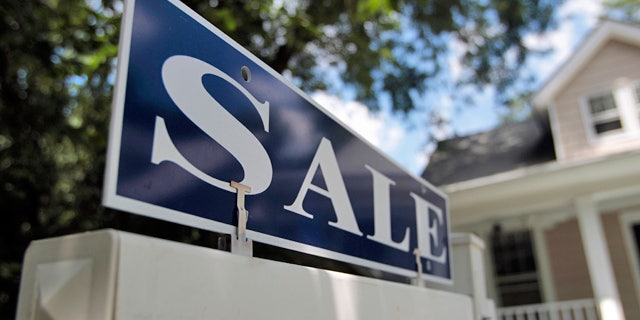 Hispanics are at the forefront of the rebounding housing market, despite paying more for housing.
Latino and Black home buyers paid 3.5 percent more than whites buyers for comparable homes in four major U.S. cities, according to a Duke study, over the last 18 years.
The Duke study compared home prices for comparable quality homes within the same neighborhoods from 1990 to 2008 in Los Angeles, Chicago, Baltimore/Washington, D.C., and San Francisco.
The 3.5 percent actually translates to between $5,000 and $10,000 per housing sale. Multiply that amount with the average number of times Americans move, every five to seven years, and you will come to a substantial amount.
The study compared prices of more than 2 million home sales but failed to reveal any clear explanation as to why minorities were paying more for their homes. A buyers' wealth, income, access to credit, racial prejudice or animosity on the part of home sellers could not be proven as reasons why minority buyers paid more when buying a comparable home.
Years after the historic Fair Housing Act of 1968, which prohibited the discrimination in housing transactions based on race, gender, religion, etc., there are still disparities in the housing sector.
But why? Pat Bayer, economics professor and senior author of the Duke study, believes that minority homeowners are more likely to be first time home buyers and therefore are not as experienced in negotiating home prices. The median age of Hispanics in the U.S. is 27, ten years younger than the average age of Americans overall.
In a Duke press release Bayer also said that other research shows "that minority buyers are shown a more limited set of properties by real estate agents and may, therefore, feel like they have to pay more when they see a house that really suits their needs and tastes."
The news comes fresh off of the annual report from the National Association of Hispanic Real Estate Professionals (NAHREP), which found that Latinos bought more homes in 2012 than any other ethnic/racial demographic.
Despite the higher prices, Hispanics represented 51 percent (355,000) of a total of 693,000 new homeowners in 2012.
Follow us on twitter.com/foxnewslatino
Like us at facebook.com/foxnewslatino