Latino Unemployment Rises Slightly In Oct., Report Says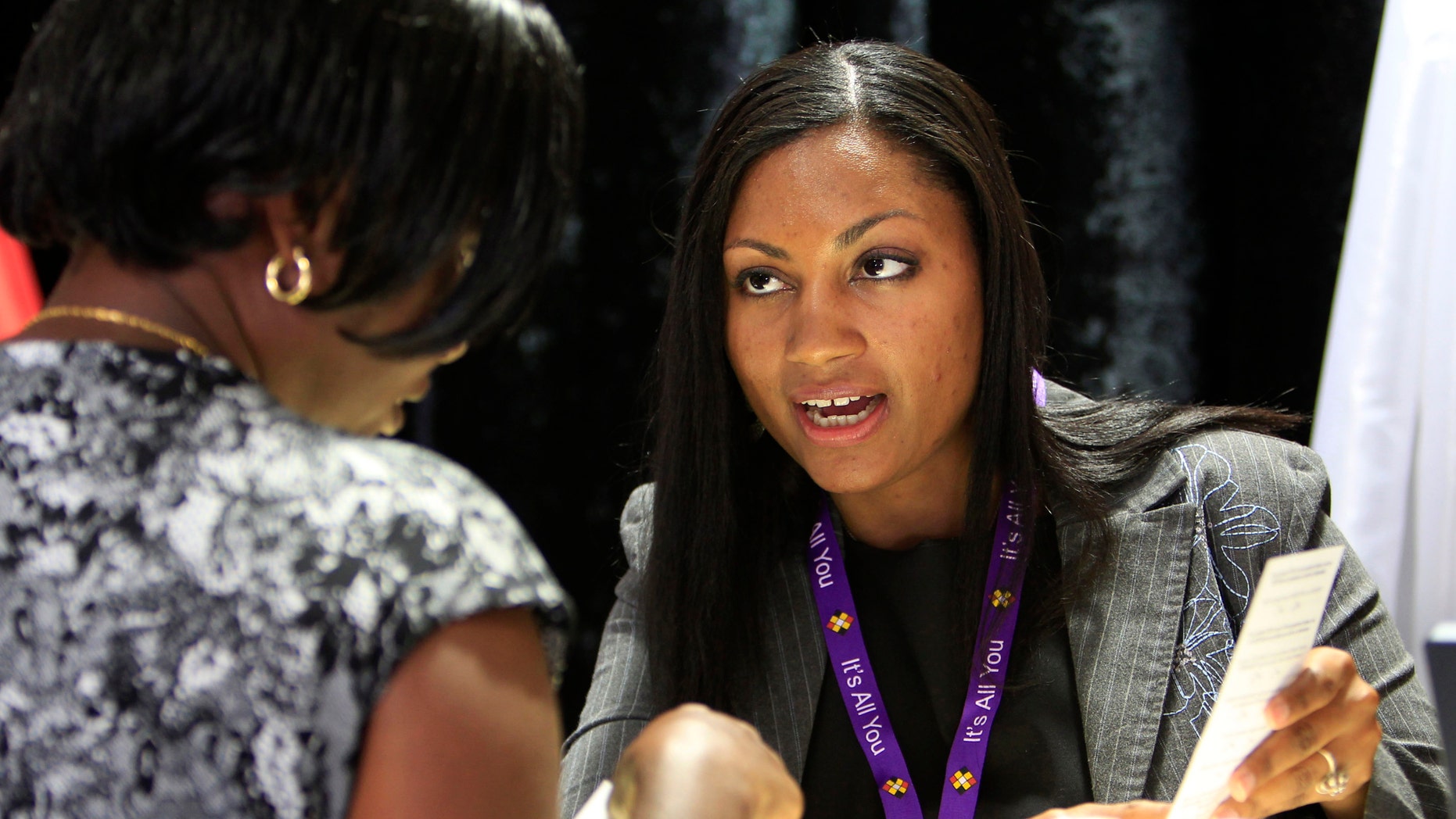 While the U.S. economy added 80,000 jobs in October and job growth over the past two months was much stronger than first believed, Latino unemployment rose slightly in October.
The total unemployment rate dropped last month to 9 percent from 9.1 percent – the first time it has fallen since July – but Latino unemployment rose to 11.4 percent from 11.3 percent. In hard numbers this equates to 56,000 more Latinos out of work from September to October, according to a report by the Bureau of Labor Statistics.
Latinos residing in the Northeast and West Coast cities have been hit hardest by unemployment, with the Hispanic unemployment rate in Providence, Rhode Island, last year hovering around 25 percent. In 2010, the unemployment rate among Latinos in the Fresno, California, was 21.1 percent.
Economists surveyed by FactSet, a provider of financial data, had expected a gain of 100,000 jobs in the U.S. last month. It takes a gain of about 125,000 jobs a month to keep up with population growth, more to bring down the unemployment rate.
The private sector added 104,000 jobs for the month.
The overall jobs figure was the smallest in four months. Still, there were smaller, more encouraging signs in the government's monthly snapshot of unemployment, one of the most closely watched economic reports.
The Labor Department said the economy added 102,000 more jobs in August and September than first thought. And the ranks of the long-term unemployed, people out of a job for at least six months, fell sharply to 5.9 million.
Based on reporting by the Associated Press. 
Follow us on twitter.com/foxnewslatino
Like us at facebook.com/foxnewslatino