Latest talks spark hopes for progress in ending Afghanstan conflict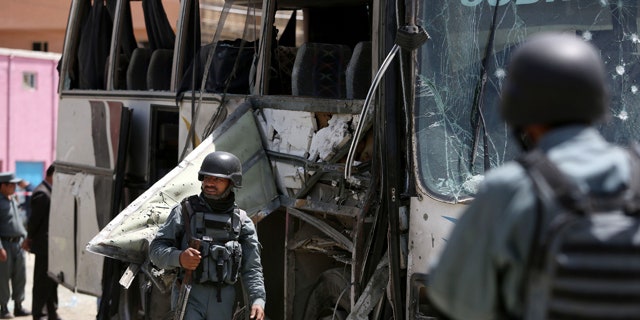 AL KHOR, Qatar – Top Taliban representatives showed new willingness to negotiate an end to Afghanistan's long conflict in meetings with Afghan officials and civic activists this weekend, including their first indication that they would consider a power-sharing solution.
Delegates described the closed-door discussions, which took place over the weekend at a beach resort here, as an important first step that could lead to formal negotiations after more than 13 years of war. Representatives from both sides said they were optimistic more talks would follow as soon as June.
"In the past, they would insist on a monopoly of power and they would refuse to share power," said a delegate who is close to the Afghan government. "In this meeting there was a breakthrough: The Taliban said that different people and different political factions should be represented. That is unprecedented."
The informal discussions provided a rare forum for senior Taliban members and people connected with the government in Kabul to openly debate scenarios for political compromise.
"It was a positive, interesting meeting," Sher Muhammad Abbas Stanikzai, who headed the Taliban delegation, told The Wall Street Journal on Monday. "Such meetings will bring the different parties and political differences much closer."