LA Mayor Antonio Villaraigosa Wants ID Cards for Immigrants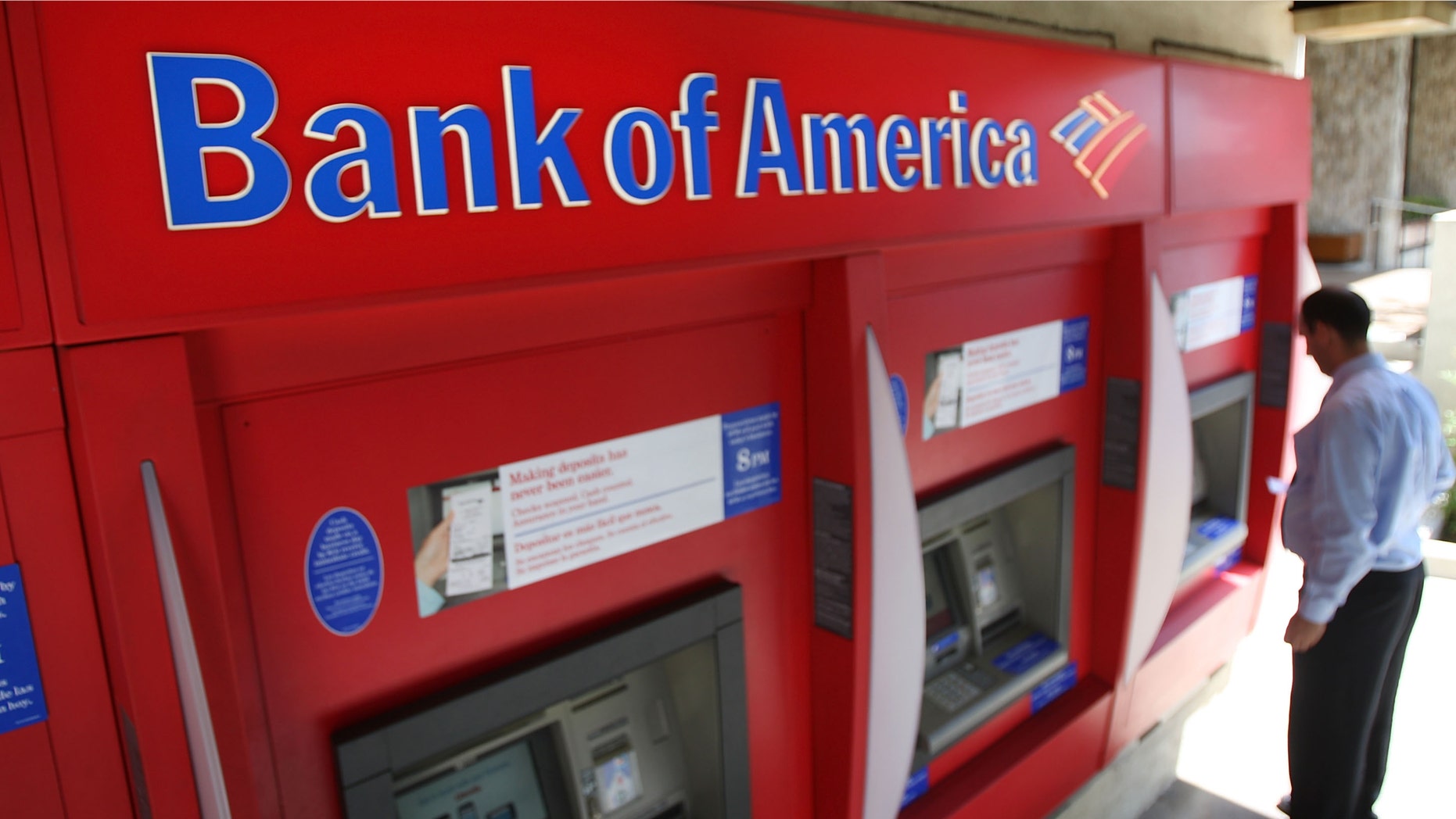 Los Angeles – A new plan from Los Angeles Mayor Antonio Villaraigosa could give millions of immigrants access to banking services.
Under the mayor's proposal, Los Angeles would create an official city photo identification card for immigrants that could also be used as a prepaid ATM card for their private bank account.
Mayor Antonio Villaraigosa says his plan is similar to programs in San Francisco and Oakland, where ID cards are issued to anyone who can prove residency, regardless of immigration status, the Los Angeles Times reported.
"It will be an official ID," Villaraigosa told the newspaper. "It will be as strong an effort as San Francisco's."
An estimated 4.3 million immigrants live in LA.
Supporters say helping immigrants open bank accounts could reduce crime because fewer people would have to carry cash. An official city ID would also make it easier for many residents to obtain city services and identify themselves to law enforcement officials, they argue.
But critics say the plan is an accommodation to immigrants who are in the country illegally.
"Los Angeles is making it easier for people who have violated federal immigration laws to live in the city," said Ira Mehlman of the Federation for American Immigration Reform, a group critical of illegal immigration.
A City Council committee will discuss the ID card proposal on Tuesday, the Times said.
Card applicants would have to meet "strict" criteria, the mayor's office told the newspaper. The card, which officials say would look like a student ID, would include a photo, street address, date of birth, hair and eye color, height and weight. Law enforcement agencies could choose whether to recognize the card, and it would not substitute for a driver's license, the mayor's office said.
The city would hire an outside vendor who would charge applicants between $10 and $20 to obtain a card, and a few dollars a month for the debit service, which would be optional, the Times said.
Thousands of poor and elderly legal residents who don't have a driver's license or other identification would benefit from the program, the mayor's office told the newspaper.
Based on reporting by the Associated Press.
Follow us on twitter.com/foxnewslatino
Like us at facebook.com/foxnewslatino