Kuwait discovers new oil and gas field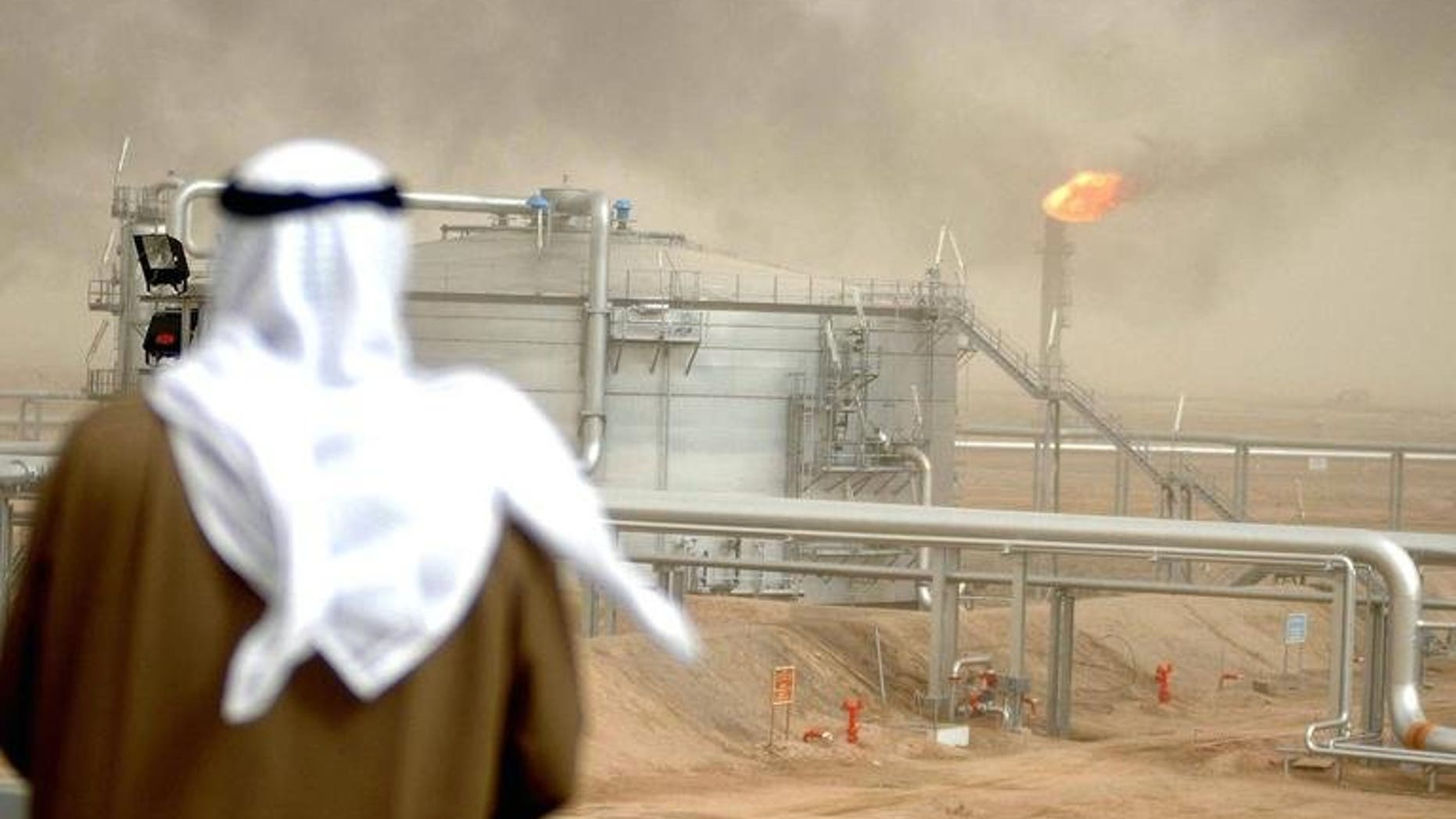 KUWAIT CITY (AFP) – The Gulf state of Kuwait has discovered a new oil and gas field in Kabed area close to the well-known Manageesh oilfield, Hashem Sayed Hashem, CEO of state-owned Kuwait Oil Co said on Monday.
Hashem gave no estimates of the reserves in the field located in western Kuwait but told the official KUNA news agency that more details would be released at a later date.
OPEC member Kuwait is pumping around 3.0 million barrels per day of oil and says it has about 100 billion barrels of crude reserves although the figure had been questioned in the past.
The emirate has earmarked around $100 billion to be invested over the next five years on several oil projects like building a large refinery and upgrading two existing ones.
The investment is part of a long-term plan aimed at boosting oil production capacity to 4.0 million bpd by 2020.