Kremlin says Navalny's call for protest will be investigated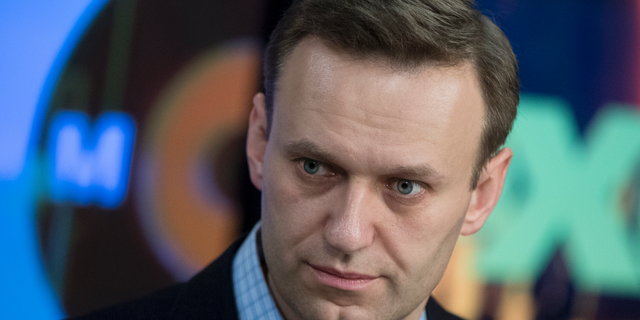 MOSCOW – The Kremlin says authorities will investigate whether opposition leader Alexei Navalny is breaking the law by calling for nationwide protests.
Navalny, who has been campaigning for president all year, was formally barred earlier this week from the ballot. President Vladimir Putin is running for his fourth term in office and his 80 percent approval ratings make his victory almost certain.
Navalny on Wednesday announced rallies in dozens of Russian cities and towns to protest the decision to bar him from running for the March election.
Putin's spokesman Dmitry Peskov told reporters on Thursday he has "no doubts" that Navalny's calls for protests would be investigated by authorities to see if they are illegal.
Navalny's video on YouTube calling for protests was not available in Russia on Thursday morning.