Kosovo calls on France to release its ex-premier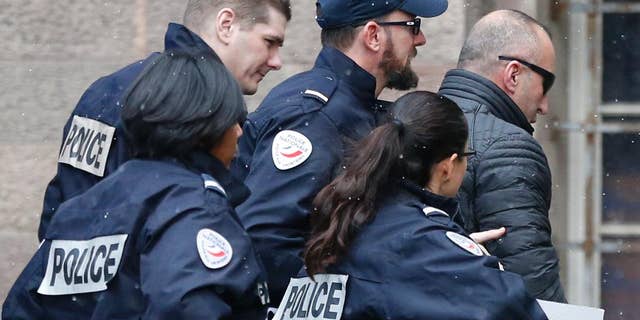 PRISTINA, Kosovo – Kosovo's government is calling on French authorities to release its former prime minister who has been detained facing possible extradition to Serbia to face war crimes charges.
A French court Thursday ruled that Ramush Haradinaj, detained a day earlier, should stay in custody during extradition proceedings where the court will decide whether to turn him over to Serbian officials.
Kosovo Prime Minister Isa Mustafa said Friday officials expect "the French government to take into consideration that such warrants are fully political and have no legal or juridical base."
Haradinaj, 48, a former guerrilla fighter in Kosovo's 1998-1999 war for independence from Serbia and now an opposition political leader, is accused by Serbia of committing war crimes including kidnappings, torture and killings against Serb civilians when he was a senior rebel commander in western Kosovo.