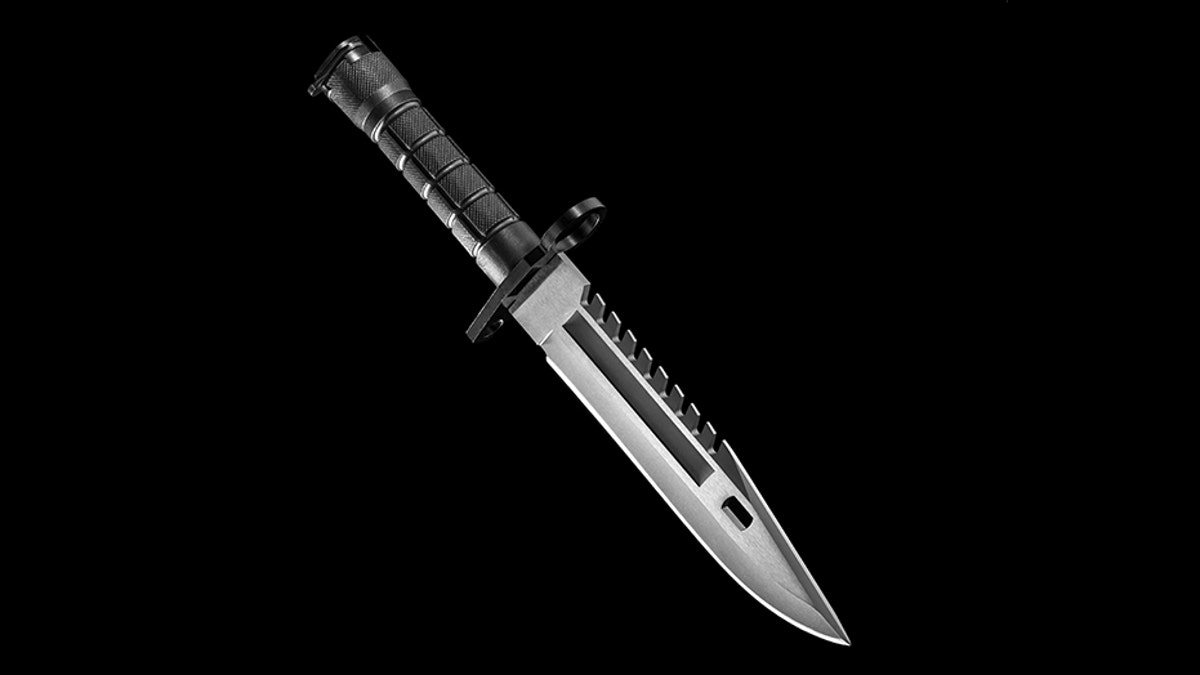 A terrifying video going viral purportedly shows an enraged cyclist in London pulling out a large knife and attacking a car after nearly being side-swiped by the vehicle.
The footage is believed to have been recorded through another car's dashboard camera in Croydon, south of London, on Wednesday, the Croydon Advertiser reported.
The video shows a man on a bicycle pulling up alongside a blue car before the vehicle tries to speed out of its parking space, nearly knocking the cyclist over. The car then hits an oncoming vehicle and the man, who dropped his bike and pulled out a large blade, proceeds to kick the car and slash its driver-side windows.
After smashing one of the windows on the passenger side, the terrified driver escapes the vehicle and runs away while the cyclist calmly returns to his bicycle.
"The victim later returned to the scene to speak to officers but the suspect made off from the scene," a Metropolitan Police spokesperson told the Croydon Advertiser, adding that no one was injured in the attack.
As of Friday, police say no arrests have been made and are urging witnesses to come forward with information about the incident. Nobody was injured.
London as of late has been grappling with a surge in knife attacks, while deadly stabbings in England and Wales overall are at their highest rate since 2011.