Kinnear hits out at 'unjustified' criticism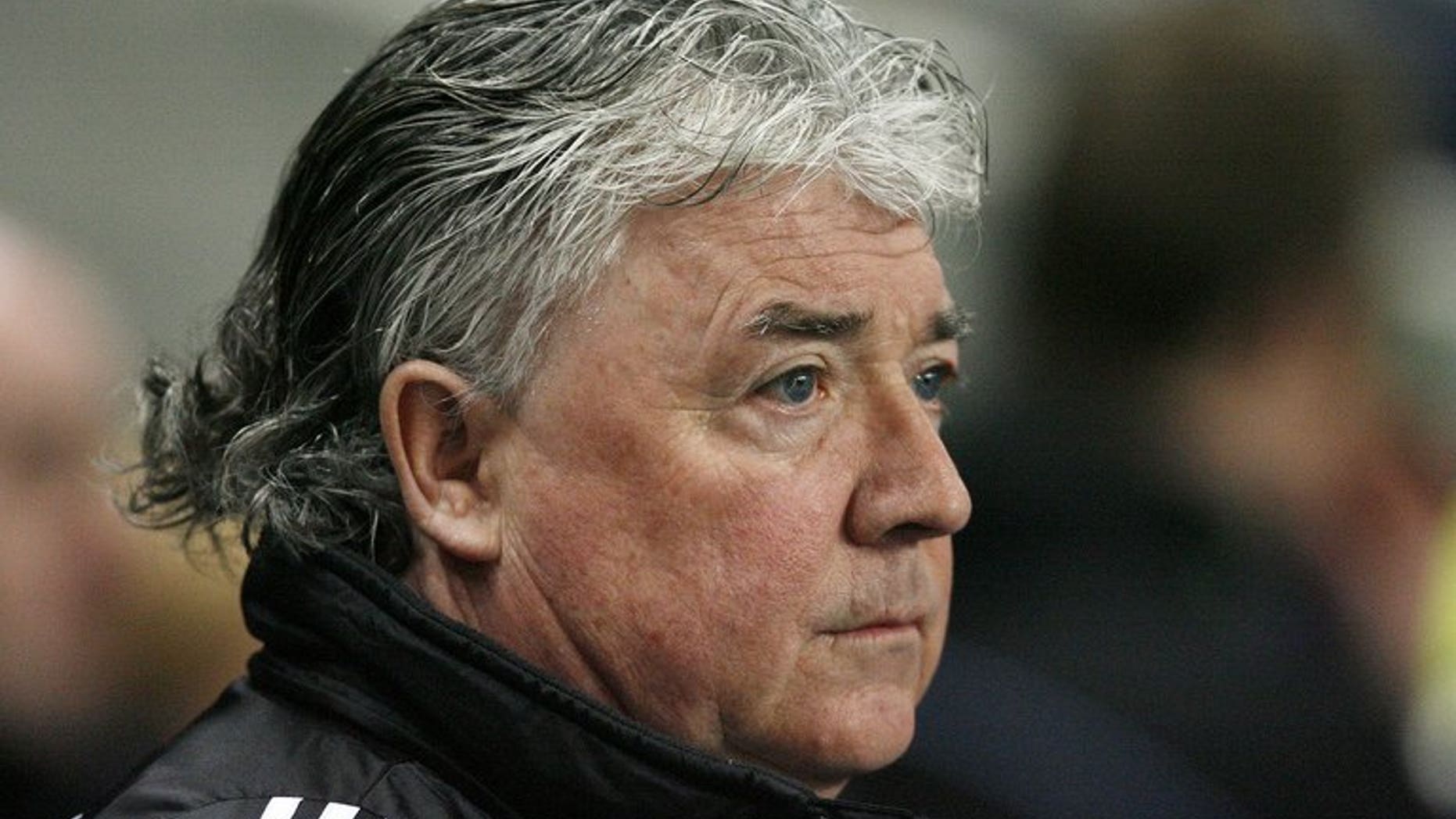 LONDON (AFP) – Joe Kinnear has risked alienating Newcastle United fans further following his surprise return to the club, amid disquiet about his reappointment and claims that it will make coach Alan Pardew's position untenable.
The 66-year-old said in a radio interview that the criticisms were unjustified and many of his detractors were "talking out of their backsides, a load of tosh".
"I'm not accepting it, as simple as that. I have certainly got more intelligence than them, that's a fact," he told talkSPORT late Monday.
Kinnear, whose time as Magpies boss was cut short in 2009 because of heart problems, was brought back as director of football at the weekend.
The former Wimbledon and Nottingham Forest boss claimed his role would be to find new players to improve a side that made the Europa League quarter-finals last season but finished a disappointing 16th in the English Premier League.
Kinnear, who claimed that Pardew was "delighted" at his appointment, claimed in the interview that he had an extensive list of contacts which would help his job.
"I've spent my whole life talking to (former Manchester United manager) Alex Ferguson, week in, week out. What would you do?" he went on.
"I can pick the phone up at any time of the day and speak to (Arsenal coach) Arsene Wenger, any manager in the league. In all the divisions."