Kidnapped model says she had to make her abductor 'fall in love' with her to escape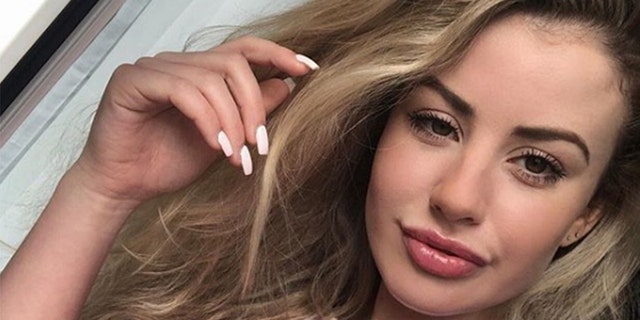 Model Chloe Ayling, who was held captive in Italy for six days last year, recalled how she had to make her kidnapper "fall in love" with her in order to survive and escape the terrifying ordeal.
In an interview with BBC reporter Victoria Derbyshire on Monday, Ayling said she realized while being held captive that she needed to take advantage of her captor's infatuation with her.
"The more we started talking, the more the bond was kind of forming and once I realized he was starting to like me, I knew I had to use that to my advantage," the 20-year-old model said.
Lukasz Herba, 30, was sentenced in June to 16 years and 9 months in the kidnapping. Herba had said in court he fell in love with Ayling before they met and hoped the kidnapping would create a scandal to help her modeling career.
KIDNAPPED MODEL HITS BACK AT ABDUCTION DOUBTERS, SAYS SHE WAS WILLING TO HAVE SEX WITH KIDNAPPER TO STAY ALIVE
Ayling said Herba had lured her to Milan last July by setting up a photoshoot. She was then held captive for six days in Italy, where she was given ketamine, stripped and handcuffed. She was taken to a farmhouse near Turin in a canvas bag.
The model said within two days of being held captive, she agreed to share a bed with Herba. She recalled her kidnapper asking if they could share a kiss and have a relationship.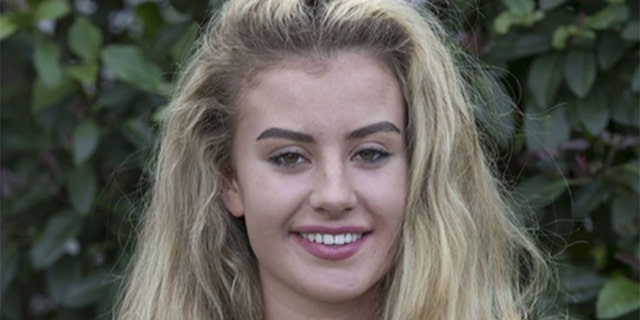 "I thought this is my chance to get out," Ayling told the BBC. "Once I saw his reaction to what I was saying, that things could happen in the future - he was acting excited and really looking forward to it and always talking about it - it was that response that made me realize I needed to keep doing that."
"I had to do everything I could to make him fall in love with me," she said.
Witnesses told authorities they saw Ayling and Herba in a café appearing to enjoy their time together. They were also spotted walking hand in hand.
Ayling defended her actions.
"Why would you be 'offish' with the person who is starting to have feelings for you and is relying on that to release you?" she said.
POLISH MAN CONVICTED OF KIDNAPPING BRITISH MODEL CHLOE AYLING, SENTENCED TO NEARLY 17 YEARS IN PRISON
Ayling recalled Herba saying she would be sold as a sex slave unless the model paid his ransom. She said she believed everything her captor said because "he was so detailed in responses" to her questions.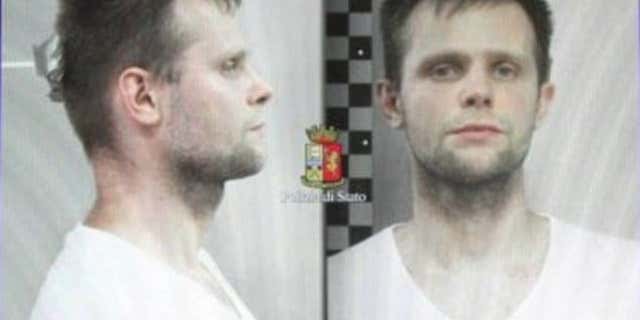 The model said Monday she still doesn't understand Herba's motivation.
"It can't just be money as why [pick] me and he added me on Facebook two years ago, it's like he's been stalking me for that long, so it must be obsession as well," she said.
Ayling also hit back at critics who accused her of lying and appearing unemotional after the ordeal. The 20-year-old said she tries to detach herself from the traumatic event and was happy to be alive and home. She added that most of her critics are women.
"Once they've realized someone is controversial they just try and dig deeper and deeper and try and make people hate that person even more as that's what will get the views," she said. "It is hurtful because I didn't expect to go through something so bad and be disbelieved by your own country."