Key political ally urges Catalan leader to proclaim republic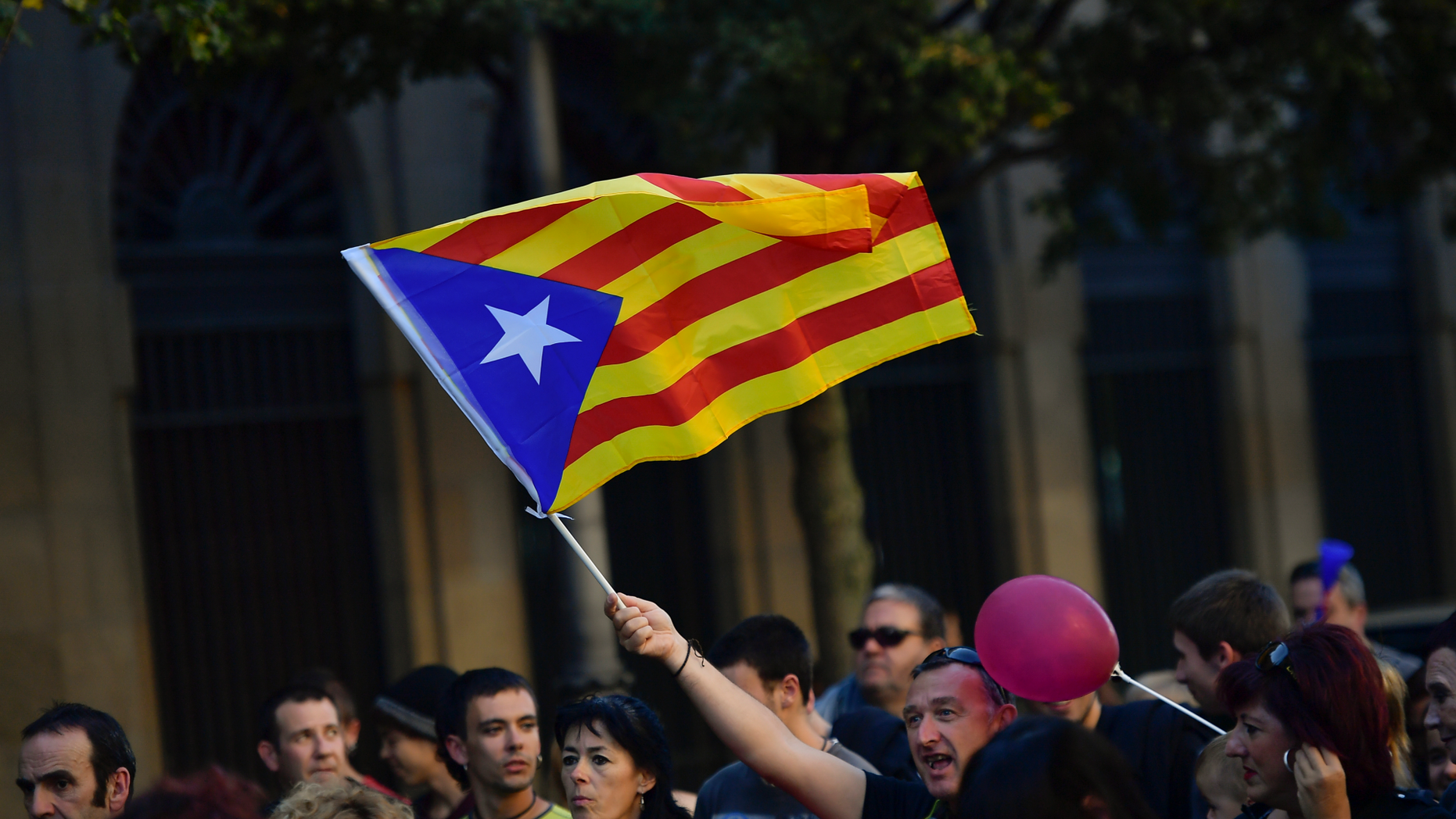 BARCELONA, Spain – A key political ally of the ruling pro-independence coalition in Catalonia has urged regional president Carles Puigdemont to push ahead with a declaration of independence from Spain.
Spain's government has threatened to activate unprecedented measures to take over Catalonia's self-government if secession plans go forward.
Central authorities have given Puigdemont a Monday deadline to clarify whether he declared independence during an ambiguous parliamentary speech this week. He had said that Catalonia was proceeding with a declaration of independence, but proposed freezing its implementation for a few weeks to allow for dialogue and mediation with Spain's government.
The far-left separatist Catalan party CUP said in a letter dated Friday that Puigdemont should ignore the Spanish government's warning, lift the suspension and definitively proclaim independence.