Kerry lands in India, aides decline Snowden comment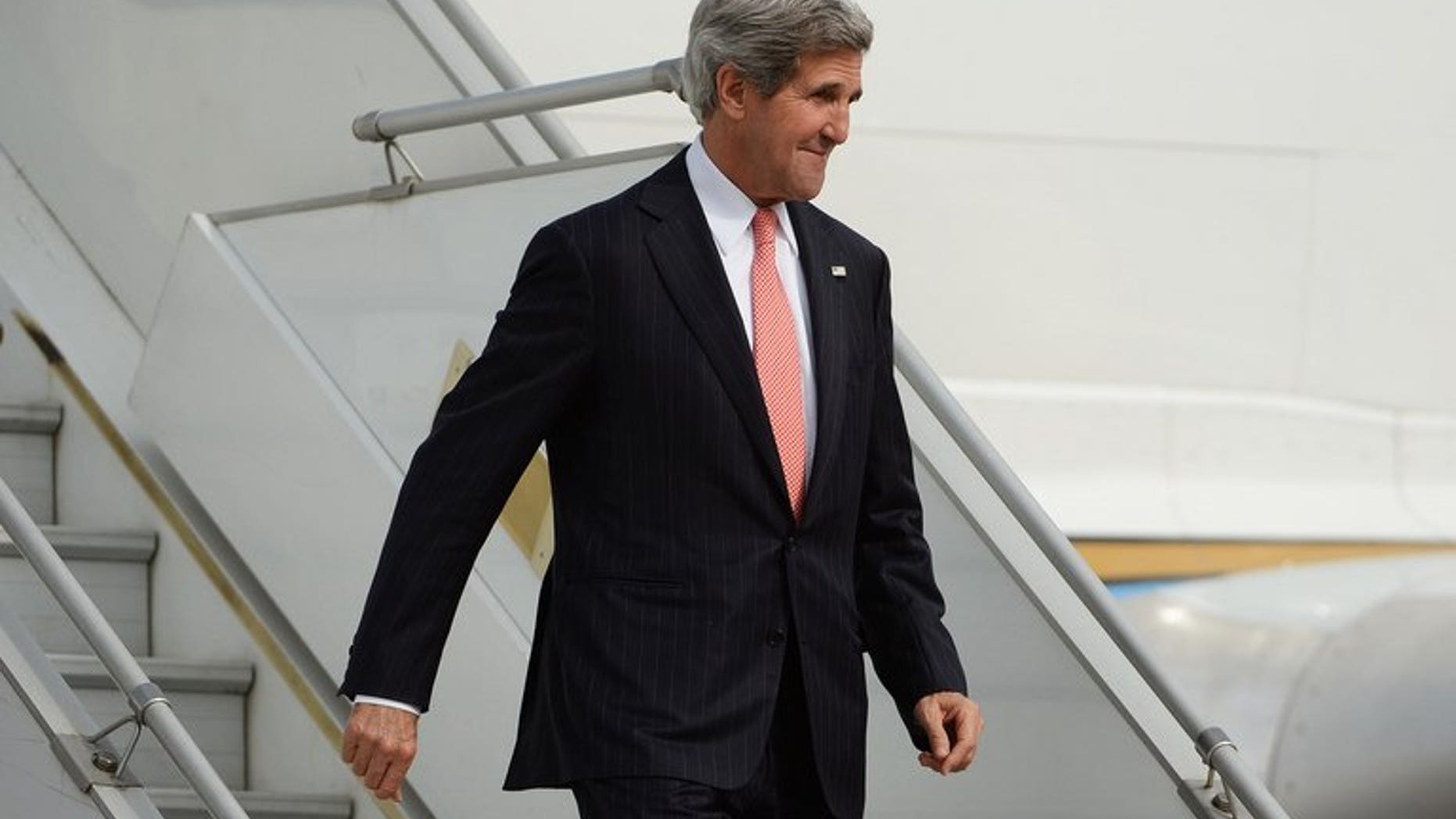 NEW DELHI (AFP) – Secretary of State John Kerry arrived on his first official visit to India Sunday, an AFP reporter said, as the US administration was rocked by news that a wanted former American intelligence operative had flown out of Hong Kong.
Officials travelling with Kerry declined immediate comment on the news that Edward Snowden, who faces a US arrest warrant over his leaking of a massive surveillance programme, had left Hong Kong for a "third country".
Kerry flew in to New Delhi from Qatar at the start of a three-day visit devoted to bolstering a nascent strategic partnership with India.
Russian media reported that Snowden was on his way to the Venezuelan capital Caracas via Cuba, having boarded a Moscow-bound flight in Hong Kong.
The Hong Kong government has confirmed Snowden's departure, saying it had "no legal basis" to prevent the 30-year-old leaving because the US government had failed to provide enough information to justify a provisional arrest warrant filed on Friday.