Kerry in Qatar to soothe Arab worries about Iran nuclear deal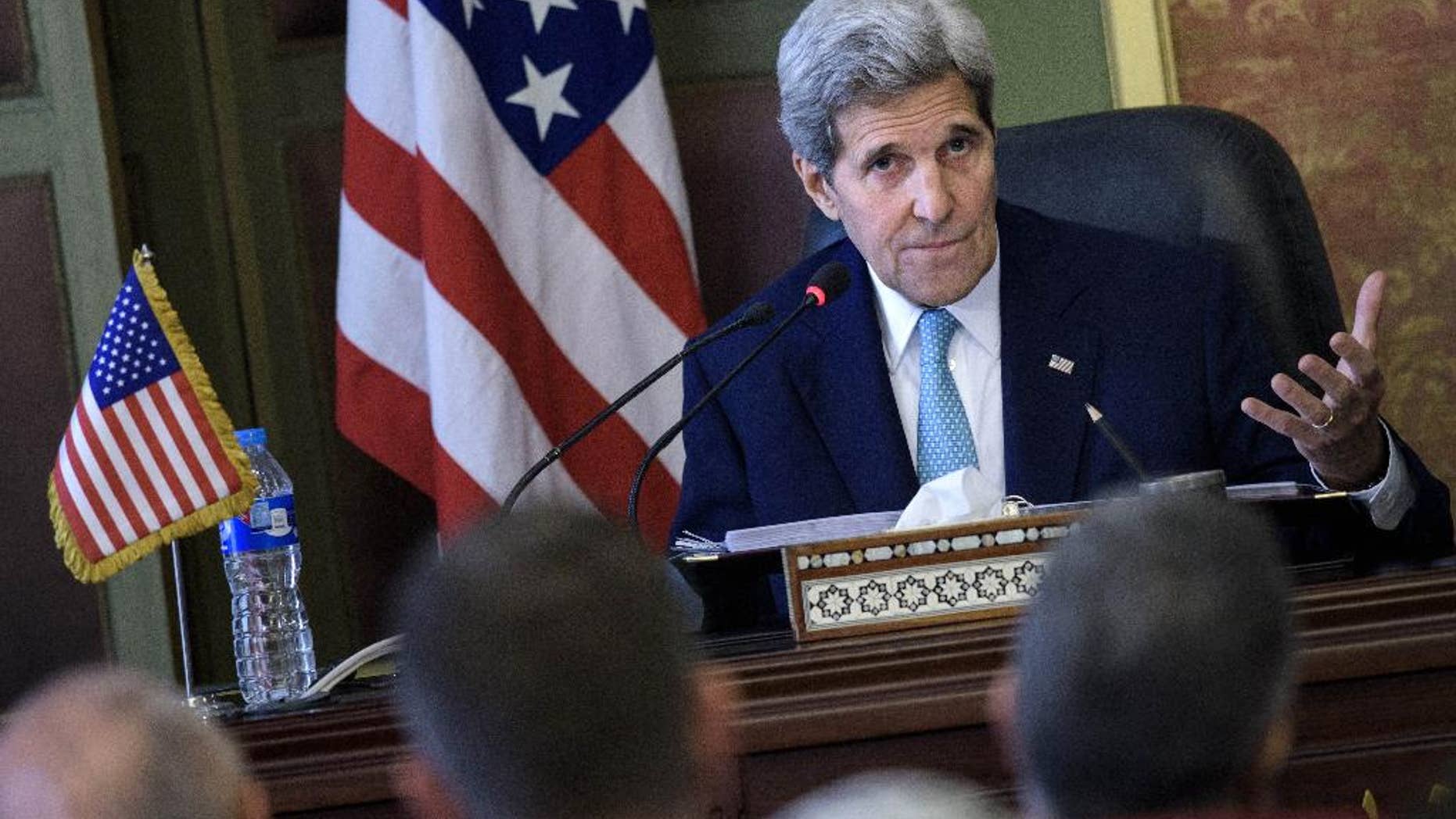 DOHA, Qatar – U.S. Secretary of State John Kerry is in Qatar talks with Arab officials whose countries are wary of the nuclear deal world powers have struck with Iran.
Kerry arrived in the Qatari capital on Sunday after visiting Egypt, where he also spoke in favor of the agreement with Iran. The Sunni-ruled Gulf Arab states fear Shiite Iran's increasing assertiveness in the region. In Cairo, Kerry acknowledged Iran's destabilizing activities but said they would be easier to deal with if Tehran cannot develop a nuclear weapon.
Kerry's meetings in Doha on Monday are a follow-up on a May meeting that President Barack Obama hosted for Arab leaders at Camp David at which the U.S. promised them enhanced security cooperation and expedited defense sales to guard against a potential Iranian threat.