Kenyan president to miss UN meet, warns international court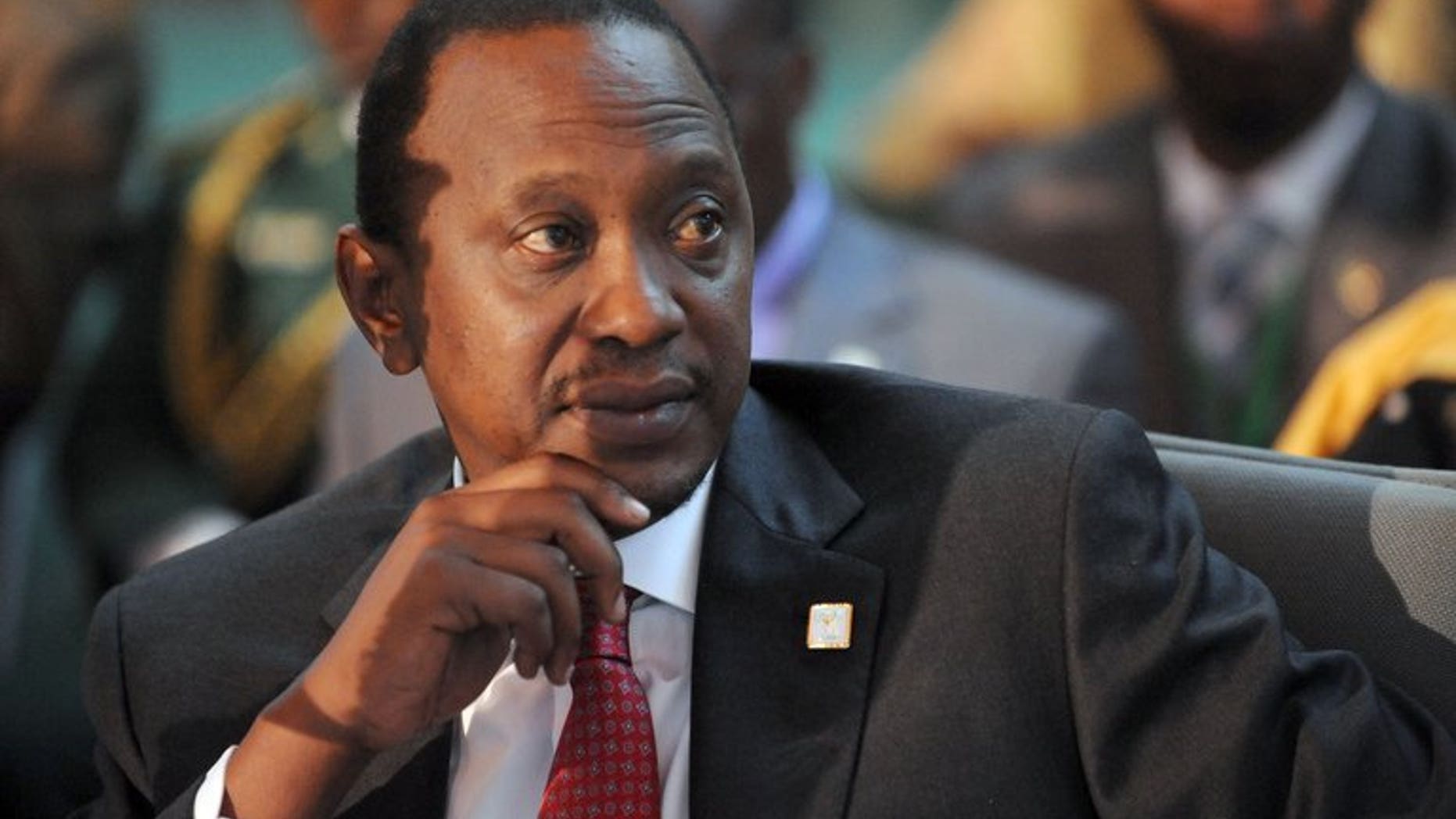 NAIROBI (AFP) – Kenya's president will not attend the UN General Assembly because his deputy will be away on trial at the International Criminal Court, State House said Friday, warning future cooperation with the ICC could be in jeopardy.
"Whereas very important multilateral and bilateral meetings had been planned for President (Uhuru) Kenyatta during the week, including a speech to the General Assembly, we very much regret that he cannot be out of the country at the same time as the Deputy President," a statement said.
The statement said Kenyatta and Vice President William Ruto, both of whom are accused by the ICC of crimes against humanity linked to 2007-2008 post-election violence, have so far "cooperated fully" with the Hague-based ICC.
But State House warned that "the political space for continuous cooperation was rapidly being eroded and the country was weary that the dire consequences of these developments seemed to be lost on the ICC."
It complained that the ICC's scheduling had forced Kenya into a position where it will not be represented at the UN.
"Owing to these developments, Kenya will for the first time since our independence 50 years ago not be represented at a political level during the High Level Week of the United Nations General Assembly that the President was scheduled to attend," the statement said.