Kenyan couple reconcile despite hit job attempt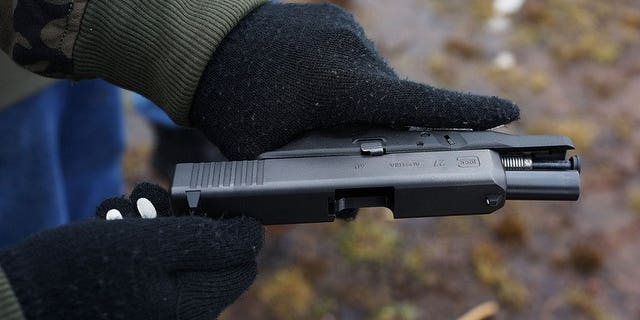 NAIROBI (AFP) – A Kenyan woman has been spared jail for hiring hitmen kill her husband after the couple promised a judge that they had patched up their differences, reports said Friday.
Businesswoman Faith Wairimu Maina walked to freedom after her husband, John Muthee, said he had forgiven her for trying to have him shot in the head and dumped in a ditch.
"I want to forgive her for the sake of our children and family," the Daily Nation newspaper quoted Muthee as telling a Nairobi magistrate.
"She is my wife and the mother of my children," he told the court.
The woman was nabbed when she handed 40,000 shillings ($450, 340 euros) to undercover policemen as a down payment on the job.
Citizen News TV said the woman wanted him shot in the head three times, and had promised to pay a further 160,000 shillings upon the recovery of her husband's bloodstained clothes and his bank card pin numbers.
Detectives said it was her second and possibly third attempt at having her allegedly unfaithful husband eliminated, and that an earlier contract flopped when the would-be assassins got cold feet and ran off with the deposit.
But the woman's lawyer, John Swaka, said the couple had agreed to patch things up.
"The court allows for such negotiations in litigation," he was quoted as saying.
"They have sincerely buried the hatchet."