Kenya president says mall siege over, 'losses immense'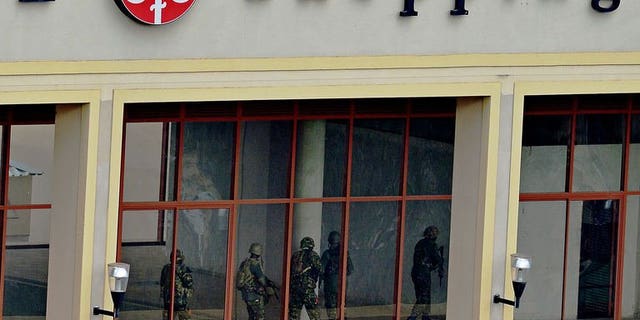 NAIROBI (AFP) – Kenya's president announced Tuesday that a siege of a Nairobi shopping mall was over, but said that losses from the attack by Islamist gunmen were "immense".
"We have ashamed and defeated our attackers, that part of our task is completed," President Uhuru Kenyatta said in a televised address to the nation.
"Our losses are immense," he added.
He said 61 civilians and six members of the security forces died in the siege. He said five attackers had been killed and that there were 11 suspects in custody.
The president also called three days of national mourning.