Kate Middleton is Pregnant, Alleged Friend Tells Australian Magazine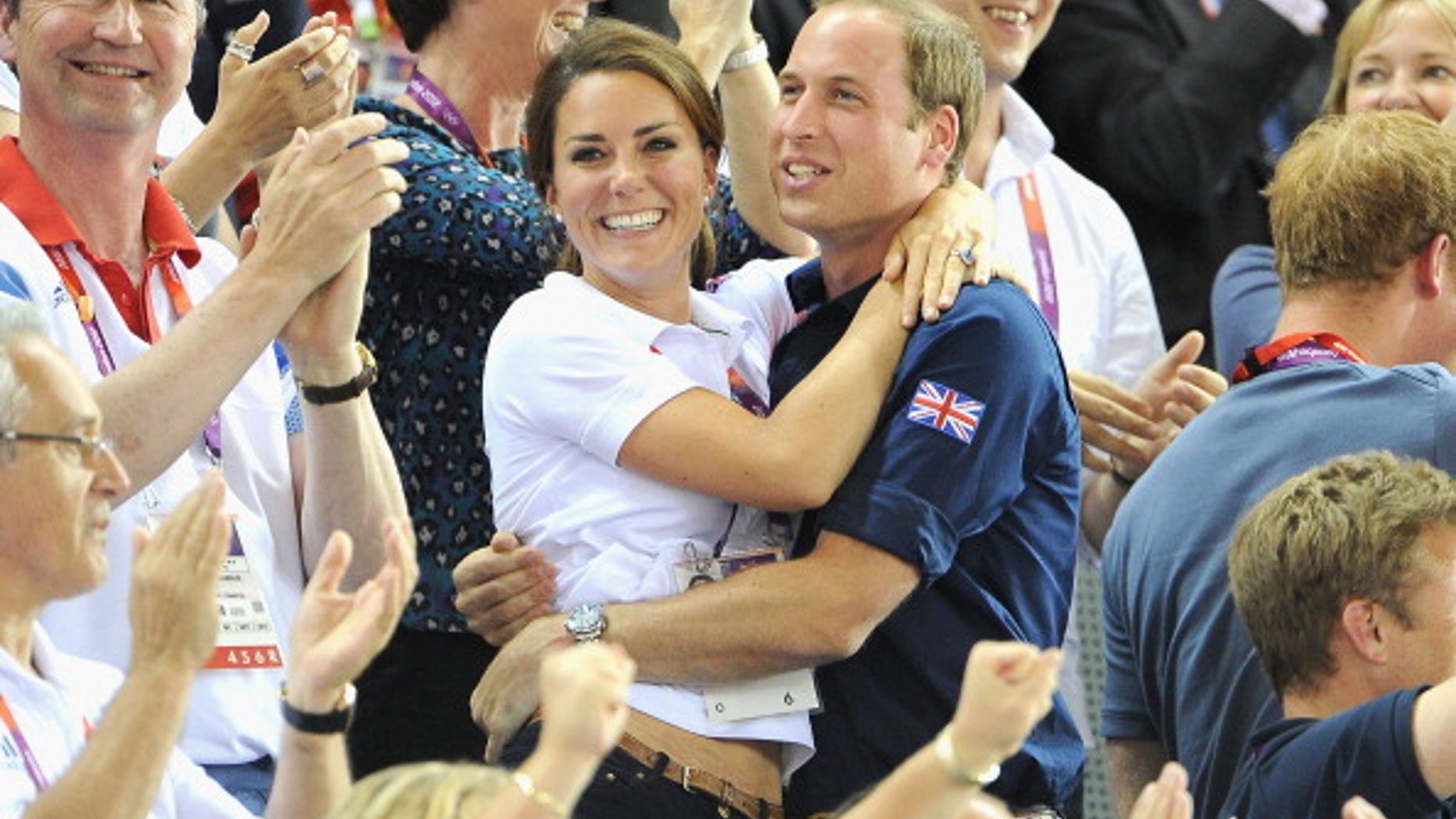 Is the Duchess of Cambridge expecting? One Australian gossip magazine claims so.
Australian paper The New Idea cited one of Kate Middleton's "oldest friends" Jessica Hay, who told the publication her former school mate has "wonderful, happy news" to share, "with next month tipped as the deadline for the revelation that she is pregnant."
However, Hay may not be the best source to rely on for potential news concerning a royal bundle on the way.
According to The Daily Beast, Hay is also the same "best pal" who previously claimed Middleton had posters of Prince William on her bedroom wall at boarding school, which was denied by Middleton on air in her 2010 engagement interview.
"Hays was also behind a bizarre story, subsequently withdrawn, that Kate had feces smeared on her bedsheets as part of a bullying campaign," says the site.
In addition, royal sources have previously stated that Miss Hay "is not and never has been a friend. Many claims are just fantasies."
In the new interview with New Idea, Hay states: "They're planning to make an announcement in December. William and Kate are focused on starting a family." Hay also reveals that while Middleton is weary of all the media attention she has been attracting on her body and pregnancy status, she reportedly has accepted it as part of being married to a future King.
"I hope we will be able to have a happy family ourselves," previously stated Middleton in her engagement interview.
When asked whether the new royal family wanted lots of children, William responded: "I think we'll take it one step at a time. We'll sort of get over the marriage first and then maybe look at the kids. But obviously we want a family so we'll have to start thinking about that."
The couple has not publicity announced any news concerning a potential pregnancy.
Follow us on twitter.com/foxnewslatino
Like us at facebook.com/foxnewslatino