Karzai bans Afghan forces from requesting airstrikes during operations on residential areas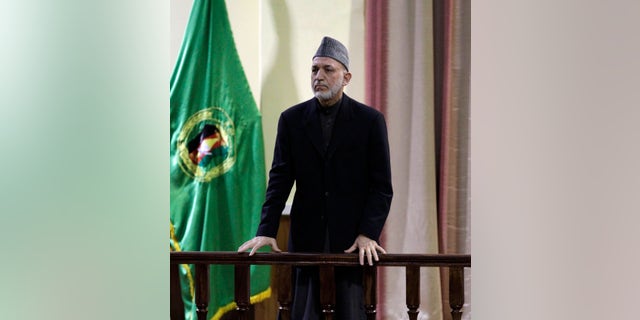 KABUL, Afghanistan – President Hamid Karzai has issued a decree banning Afghan security forces from requesting airstrikes during operations in residential areas.
Monday's order comes two days after Karzai announced plans for the decree amid anger over a NATO airstrike requested by the national intelligence service that killed at least 10 civilians.
Critics have expressed concerns that the ban will hobble Afghan troops who rely heavily on air support to gain the upper hand in the fight against insurgents on the ground.
But the top U.S. commander in Afghanistan, Marine Gen. Joseph Dunford, has said he believes the American-led NATO coalition can operate effectively under the terms of the ban.